MakerSpace at the Kentucky Museum of Art and Craft Starting February 7th
Posted by Joe Hayden on Wednesday, February 5, 2014 at 6:21 PM
By Joe Hayden / February 5, 2014
Comment
The Kentucky Museum of Art and Craft presents the MakerSpace Grand Opening on Friday, February 7th and Saturday, February 8th. The event is at KMAC, located at 715 West Main Street in Louisville and the festivities will take place from 10:00 a.m. until 5:00 p.m. This is a free for the family event with the purchase of regular museum admission. Admission rates are adults $8.00, children 0-5 free, children 6-12 $2.00, children 13-17 and college students with ID $4.00, military $5.00, seniors $5.00, and groups of 10 or more $5.00 each.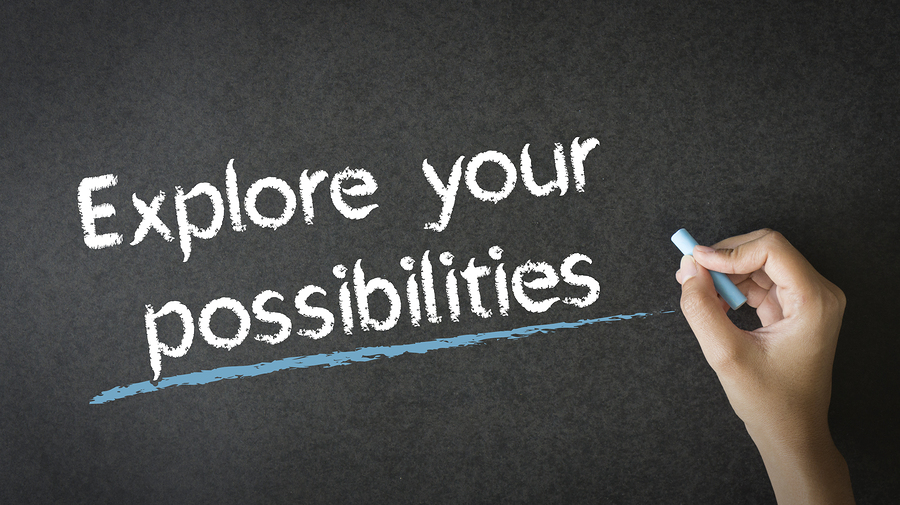 The MakerSpace is a new feature the Kentucky Museum of Art and Craft created in order to bring families together through art. The museum has set aside a designated area for hands on activities and sensory discovery in order to allow the young museum visitors to really experience the world of art. The new interactive stations include:
• The Wonder Wall object assemblage
• Make your own Mark chalkboard wall
• Toon tales artist tools
• Tabletop art shop projects
• Community Craft Corner
• What Do you See
• The Media Matrix
There is also the KMAC MakerSpace Masterpieces, which is an exhibit shelf for young artists to leave their creations on display to encourage and inspire others.
Bring the family out to get creative at the MakerSpace Grand Opening at KMAC located at 715 W. Main Street this Friday and Saturday starting at 10:00 a.m. This free to attend artistic event is available for regular museum admittance, which ranges from $2 to $8.
To learn about other fun things to do in the Louisville area, please visit www.JoeHaydenRealtor.com.