Mardi Gras Party at the Gheens Science Hall and Rauch Planetarium March 2nd
Posted by Joe Hayden on Tuesday, February 25, 2014 at 10:25 AM
By Joe Hayden / February 25, 2014
Comment
Louisvillians can come together and celebrate Mardi Gras family style at the Mardi Gras Party hosted at the Gheens Science Hall and Rauch Planetarium on Sunday, March 2nd starting at 1:30 p.m. This festival of fun will be located at the north entrance of campus past the intersection of Cardinal Boulevard and Brook Street between the School of Music and the College of Education. The fee is $5 and everyone receives a Comfy Cow single scoop coupon.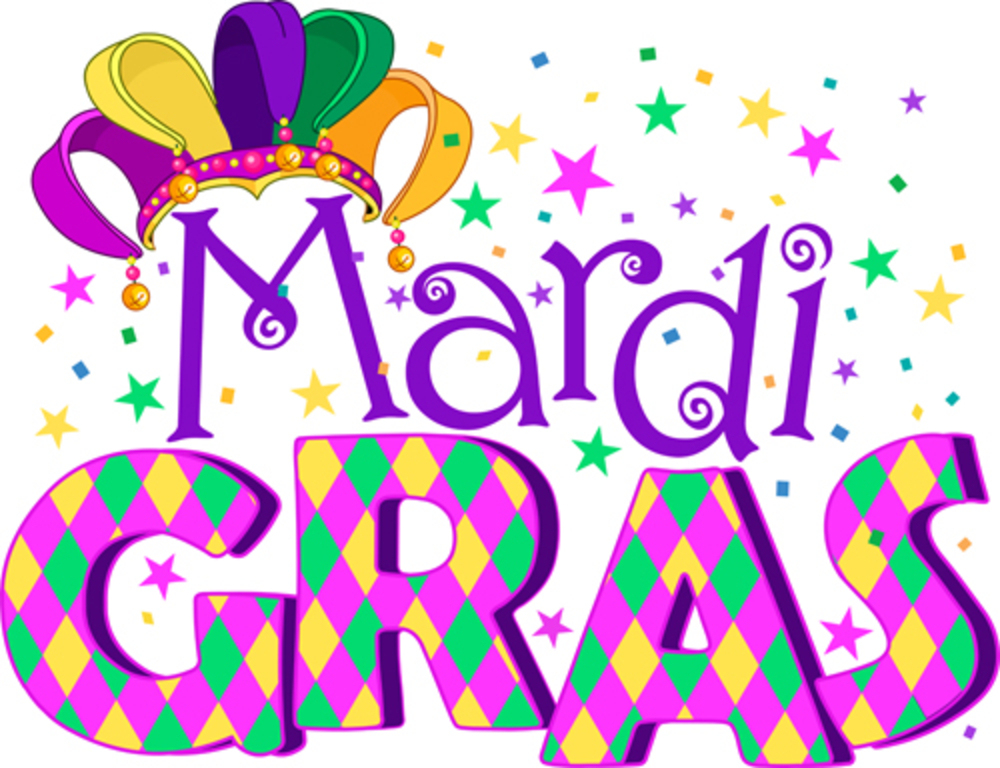 The Planetarium brings all the fun on Bourbon Street to Louisville, but keys it down to a family-friendly environment. Kids get to create their own Mardi Gras masks, plus participants will receive UV bead necklaces and shakers. Entertainment will be provided by the University of Louisville Steel Drum Band and the Perfect Little Planet will show hourly starting at 1:30 p.m. with the last show being presented at 4:30 p.m. There will also be plenty of fun give-a-ways and every family will get a BOGO coupon for a future visit to the Planetarium.
Celebrate Mardi Gras with the family at the Mardi Gras Party at Gheens Science Hall and the Rauch Planetarium on Sunday starting at 1:30 p.m. Admission is $5 and a good time is guaranteed with plenty of free coupons, give-a-ways and entertainment including showings of the Perfect Little Planet. Don't miss this special family celebration of Fat Tuesday and all of its color and passion.
To learn about other fun things to do in the Louisville area, please visit the website of the Joe Hayden Real Estate Team.