Mary Poppins The Musical at Derby Dinner Playhouse August 16
Posted by Joe Hayden on Friday, August 15, 2014 at 9:23 AM
By Joe Hayden / August 15, 2014
Comment
The last chance to see Mary Poppins on stage in the Louisville area this year is at Derby Dinner Playhouse on August 16. Based on the books by P. L. Travers and the Walt Disney film starring Julie Andrews and Dick Van Dyke, Mary Poppins the Musical is delighting followers of the beloved classic story. The show is appropriate for all ages with performances just across the Ohio river from Louisville in Clarksville, Indiana. As its name implies the Derby Dinner Playhouse is a dinner theater, and the ticket price includes your meal served buffet style.
Classic Story Creates Fans for Eighty Years
A trip to see Mary Poppins the Musical, whether for celebrating a special occasion or just a family night out, is sure to be a multi-generational hit.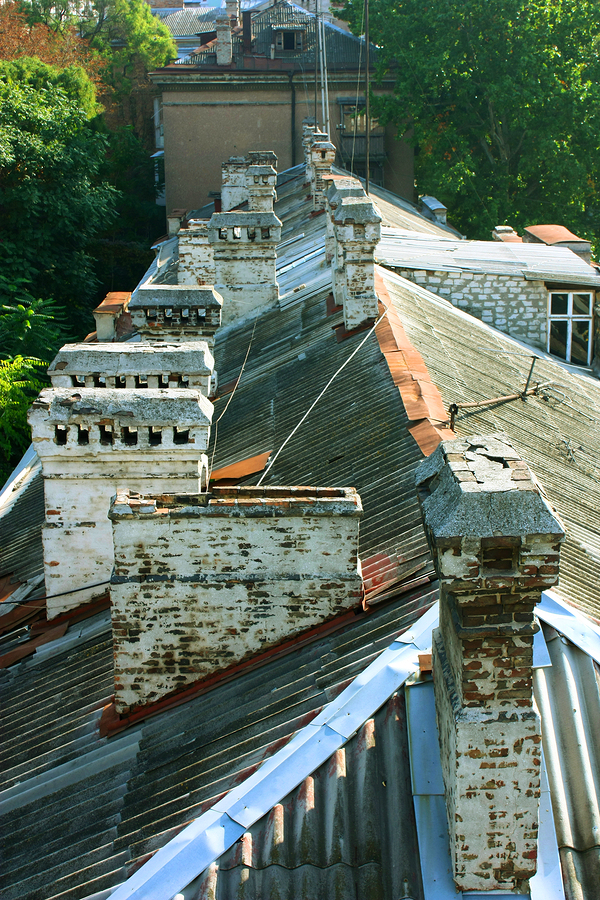 The books were released beginning in the 1930's and the movie was made in the1960's, so the audiences for this story have spanned a time period over eight decades long and conceivably created a fan base of four generations.
Turning August into Mary Poppins Month at Home
Your family and friends might like to enhance the musical experience with a book club read of the first Mary Poppins book and viewings of Walt Disney's Mary Poppins followed by a viewing of Saving Mr. Banks. Saving Mr. Banks is the 2013 movie about the making of the Walt Disney movie Mary Poppins. Tom Hanks plays Walt Disney to Emma Thompson's P.L Travers in a story that includes the development of some of the music that will be performed in the musical.