Mayor's Cup Cricket Tournament August 16-17
Posted by Joe Hayden on Saturday, August 16, 2014 at 10:16 PM
By Joe Hayden / August 16, 2014
Comment
If the first thing that comes to mind when you hear cricket tournament is a cricket-jumping contest, you have been missing out on one of the world's oldest sports, tracing back to the early 16th century. Cricket is similar to baseball - a bowler sends a ball to the batsman and the batsman hits it as far away from the fielders as possible in order to score a winning run around the field. The goal of the game is to score more runs than the opponent. On August 16 and 17, The Mayor's Cup Cricket Tournament hosted by the Indian Student Association from the University of Louisville and the Indian Professional Council presents the citizens of Louisville with the opportunity to be spectators or participants in the game.
Tennis Ball Cricket
The tournament features a variation of cricket known as tennis ball cricket, which is sometimes referred to as "tape-ball" cricket. This version of the game first manifested in cities such as Karachi, Calcutta, and Mumbai where large cricket fields were hard to come by due to large populations.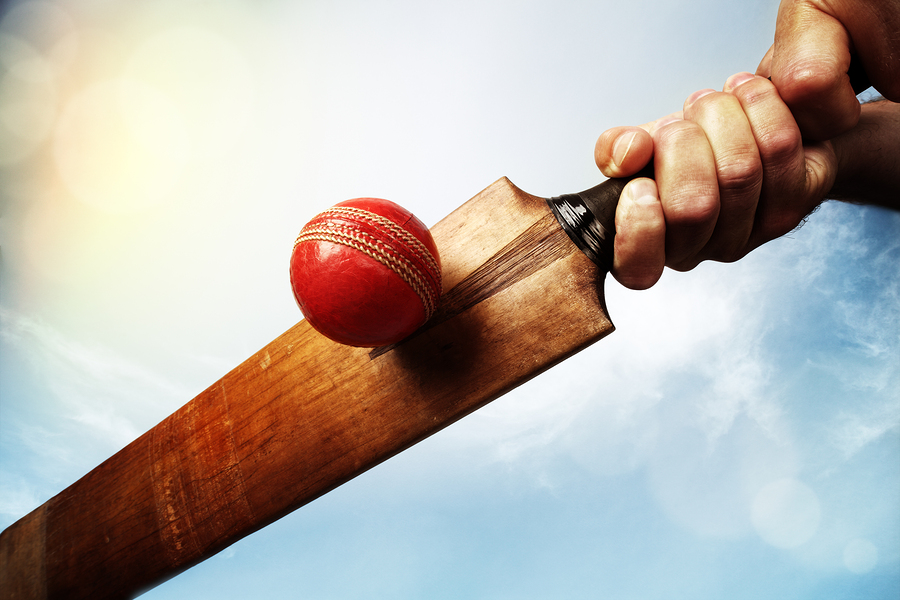 Often the games are played in streets, or other unlikely places where pick-up culture is the norm. This tournament, however, will be played in some of Louisville's largest state parks and on an official cricket pitch located in Cox Park near River Road.
Prizes at Stake Heighten Competition
This year will be the second annual event for the tournament, and with the success of the 2013 games, the stakes are sure to be higher. Each team is guaranteed 3 matches. Spots for teams are limited to twenty four and entries from outside the city are expected. The second place team takes a $1,000 prize and the winning team will be awarded $2,000. Man of the Match in the finals will receive $250 as will the Man of the Series.