Mayor's Cup Paddle for Hunger July 12th
Posted by Joe Hayden on Thursday, July 10, 2014 at 10:35 AM
By Joe Hayden / July 10, 2014
Comment
The Mayor's Cup Paddle for Hunger creates a festival atmosphere whether you're in one of the boats or standing on dry land. And either way, this event promises to bring a lot of fun the waterfront. More importantly, it will provide a lot of food to the hungry.
Paddling for Hunger
Go to the Harbour Lawn area of Waterfront Park on July 12 to see the Mayor's Cup Paddle or Hunger, a yearly event that raises funds and food for hungry kids. According to Dare to Care, one in four children in the Kentuckiana area go to bed hungry every night. Around the world, almost 1 billion people are hungry.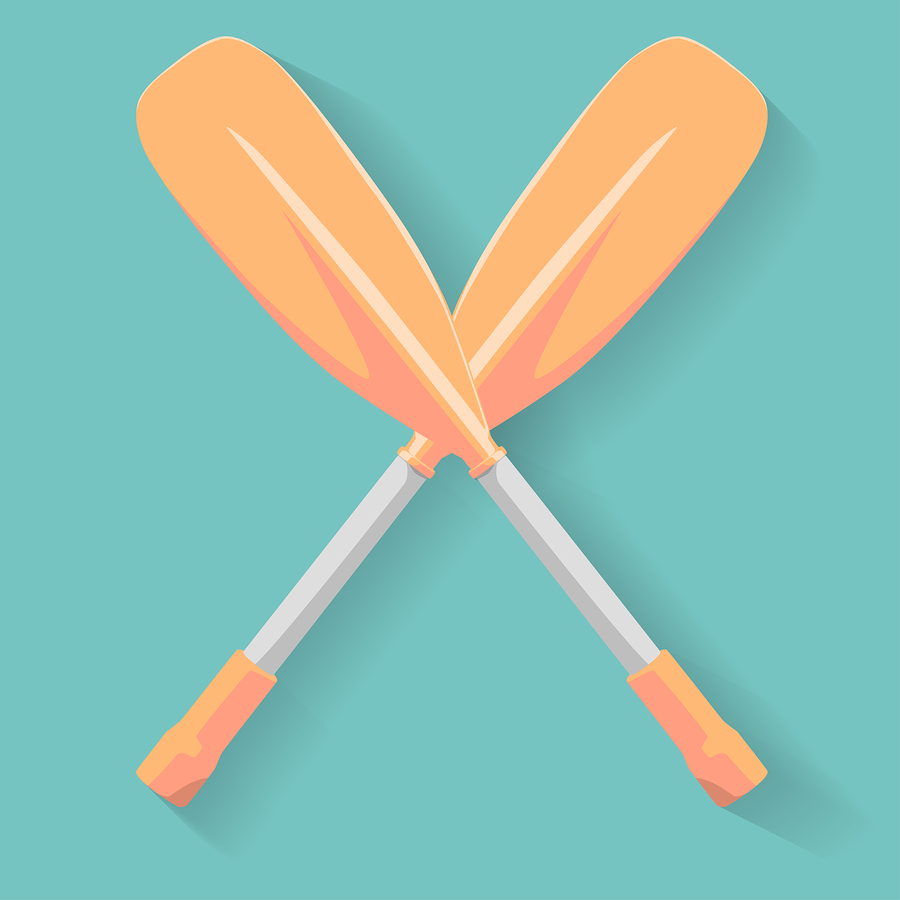 The Mayor's Cup event isn't going to change all of that, but it is going to help a lot of people who are experiencing hunger right now. The event lasts from 9 am to 6 pm, plenty of time for you to see all the booths, watch the boat races and enjoy the festivities. All proceeds from the event go to Dare to Care and the World Food Program, so every penny you spend will go to a good cause.
Teams of 10 will race in voyager canoes up the Ohio River. Races will be ongoing all day, so there will be plenty of action. You'll also see floats and festive decorations during the event. Many vendors will be on site offering their wares. Want to compete on the water? The silver paddle team package is $2500, the gold $5000.
Wandering Around the Waterfront
The location of the Mayor's Cup is close to The Point, a neighborhood just east of Downtown Louisville and north of what's now known as Butchertown. Because so many people moved to this community from New Orleans in the 1840s, it came to be known as "Frenchman's Row." One of the best-known historical homes in this community is the Heigold House, built in 1853. It's best-known for the facade, which features numerous and intricate carvings of American heroes.
Once, the neighborhood was comprised of large waterfront mansions. Today only a few of these structures still remain, some having been moved further down Frankfort Avenue. Now, there are more modern homes along the riverfront. You'll find chic city condos near the water, and family homes as you move closer to Frankfort Avenue.
Take a trip to the Waterfront this July to help feed the hungry, watch a fun event and explore another interesting part of the city.
To learn about other fun things to do in the Louisville area, please visit www.JoeHaydenRealtor.com.