Mayor's Music and Art Series Lunch Time Performance
Posted by Joe Hayden on Tuesday, June 3, 2014 at 3:45 PM
By Joe Hayden / June 3, 2014
Comment
On the first Thursday of every month, Louisville Mayor Greg Fischer opens the Mayor's Gallery in Louisville Metro Hall for the Mayor's Music and Art Series. The June performer will be Leora Nosko, pianist, vocalist and songwriter. Leora's voice is soulful and soothing and an ideal lunch time respite from a hectic work day.
Brown Bag It or Pick Up Lunch En-route
Louisville Metro Hall is the former Jefferson County Courthouse and the oldest government building in Jefferson County. Metro Hall is located at 527 W. Jefferson St at the northwest corner of 5th and Jefferson. Doors open at 11:45am. Leora Nosko's performance will begin at 12:10pm. The Mayor's Music and Art Series recommends that you grab some lunch to enjoy with the show. Because of the historical significance of the venue, outside drinks will not be permitted. Louisville Pure Tap will be available for attendees of the performance.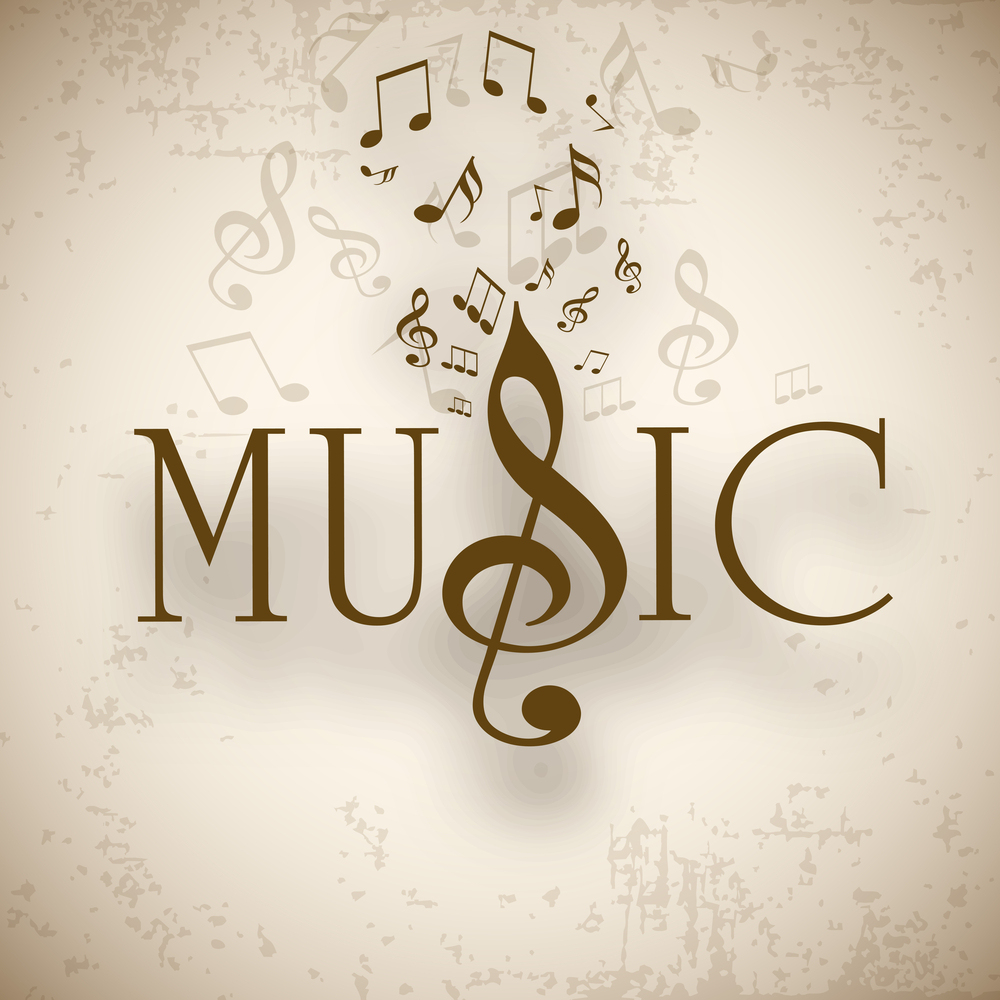 Relax and Enjoy Leora Nosko's Soothing Sound
The Mayor's Music and Art Series was developed to highlight local artists and performers in a small, intimate setting. These shows are free and open to the public. Because seating is limited in the Mayor's Gallery, it is given on a first-come, first-served basis. Leora's music is clean and light. You will find yourself sinking into her sound and falling further from the work day you left behind at this performance. Just don't drop your turkey sandwich as you fade away into Leora Nosko's music.
To learn about other educational things to do in the area, please visit our Louisville Homes website.