Meditate in the State Park This May
Posted by Joe Hayden on Sunday, May 31, 2020 at 2:31 PM
By Joe Hayden / May 31, 2020
Comment
No matter how much you fix up your home or how many streaming services you have, after a while just being home can get pretty old. So this May, surround yourself with something new. Head to E.P. Tom Sawyer State Park this May to do some meditating. Relax while you're surrounded by nature and take the time to unwind.
De-Stress in the Park
Meditation is a great way to release stress and let go of tension. Stress is actually incredibly bad for your overall health, not to mention your state of mind and general well-being. Meditation helps you release stress so that it doesn't build up inside of you, causing health problems and other issues.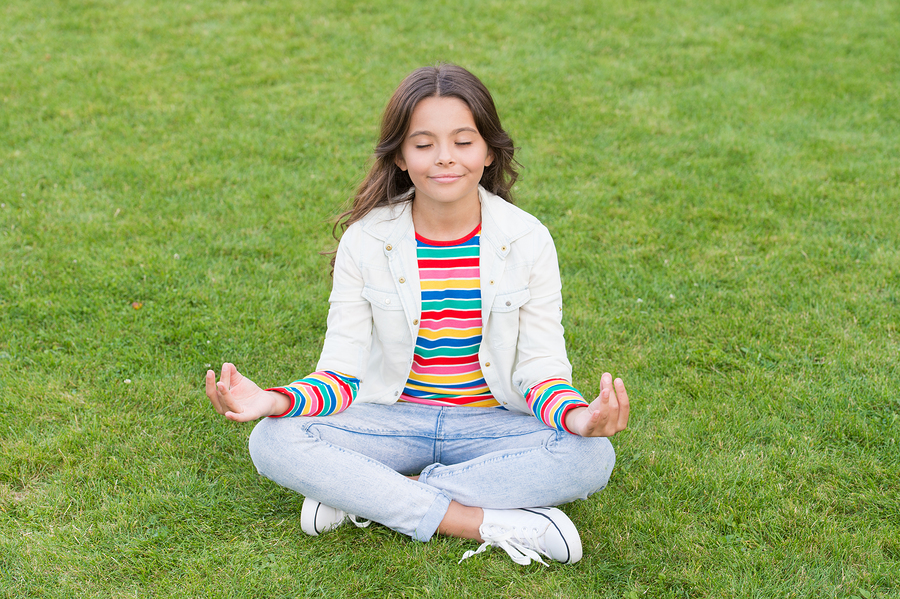 Head out to the wide-open spaces of E.P. Tom Sawyer State Park to enjoy a truly peaceful environment for your meditation session. The beauty and vastness of nature will be all around you, helping you forget about the outside world and simply focus on breathing and being relaxed. If you're not sure how to meditate, there are plenty of smartphone apps and free videos online that can help you practice many different methods for meditating.
E.P. Tow Sawyer State Park is full of great places where you can find a quiet spot and get away from everyone else to simply enjoy some peaceful time for you. Find the park at 3000 Freys Hill Road. That's minutes away from lovely Anchorage, a neighborhood that's full of peace and quiet.
Relaxing in Anchorage
Anchorage is a large, sprawling neighborhood made up of shady streets. There's a thick tree canopy here that covers Anchorage in shade and actually keeps it cooler here than many other parts of the city during those humid summer days. Anchorage has its own golf course and even its own school. But mostly, this neighborhood is made up of large luxury homes that are full of beautiful details and marked by ornate design.
Circular driveways. Thousands of square feet. Fireplaces. Hardwood floors. Granite counters. Custom cabinets. Crown molding. Breathtaking light fixtures. Walk-in closets. Bathtubs you can practically swim in. Anchorage homes are made for high-end living and they definitely look like it outside and in. No two houses here are the same. Each house in Anchorage is designed for the lot where it sits, with landscaping to complement it.
It's easy to de-stress while you drive around the cool, lovely streets of Anchorage. Take a look at this completely unique neighborhood and take your time looking around Anchorage. Once you do, you're going to want to find a home for yourself here, too.