Meditate Under the Full Moon at the Intuitive Connection November 12
Posted by Joe Hayden on Monday, November 11, 2019 at 7:07 AM
By Joe Hayden / November 11, 2019
Comment
There's something a little magical about a full moon. For centuries, people have looked up at the moon and imagined, dreamed and wondered. This November, do a Full Moon Meditation at the Intuitive Connection.
Moon Meditation
A meditation coach will lead this special full moon session. The meditation leader, Nicole Renee Ray, has been a professional bodyworker and lightworker for more than 15 years. This session is at the Intuitive Connection at 1626 Story Avenue at 7 pm. Tickets cost $20 per person.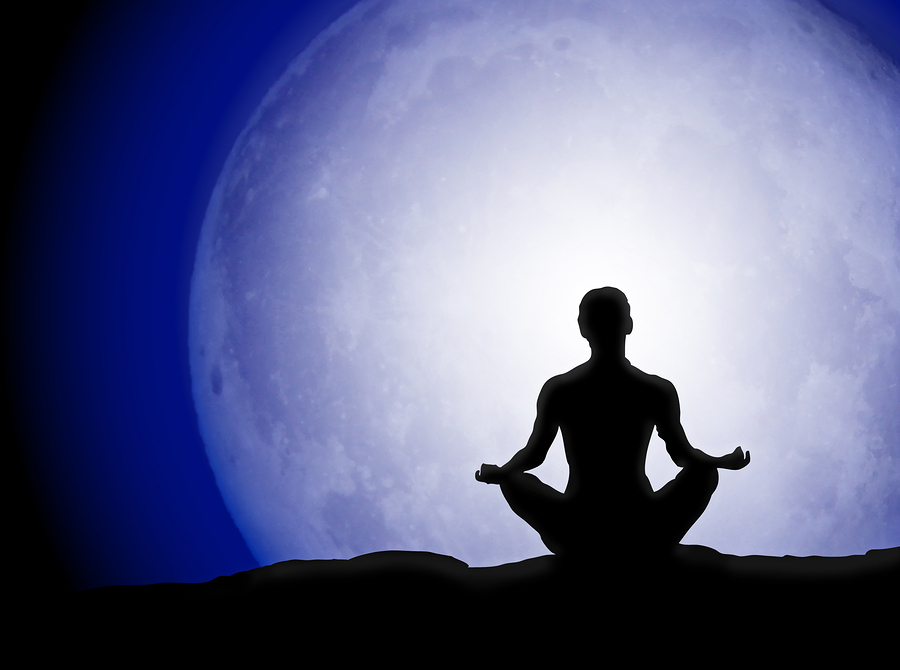 Relax, clear your mind and enjoy a full moon meditation this November. Guided meditation helps put you at ease to relieve stress, help you find focus and simply take a break from the fast-paced world out there. You'll be right next door to lovely Clifton, the neighborhood that's so full of historic architecture, you can literally walk past 6 decades of design here.
Cruise Through History in Clifton
From the 1860s to the 1910s, homes were being built in Clifton as this neighborhood slowly grew into a residential mecca for Louisvillians who wanted to be close to downtown but didn't quite want to live downtown. Clifton sprang up as an early suburb of the bustling downtown area, a collection of beautiful homes sitting among trees and grassy areas. Many of these historic homes remain standing to this day, and many of them have been renovated over the years so they're full of modern upgrades. Clifton homes have open floor plans, recessed lighting, hardwood floors and architectural details inside and out that are hard to find these days.
The entire Clifton neighborhood is pretty spectacular. This area is known for its independent businesses, locally owned boutiques and restaurants that you can only find here. This community is known for its antique shops. There's a park and a museum here, a couple of neighborhood pubs, some coffee shops and plenty of fun little places for you to discover. See what you can find here this November, and you just may find that Clifton is a perfect place to live a more relaxing, stress-free life.