Meet a Minion at Altitude Trampoline Park June 22
Posted by Joe Hayden on Friday, June 22, 2018 at 7:53 AM
By Joe Hayden / June 22, 2018
Comment
This June, treat your kids to something they'll never forget and take them to go meet a Minion. One of the Minions will be at Altitude Trampoline Park, and this is an event that no child wants to miss.
A Day at Altitude
The Minions were the breakout stars of the "Despicable Me" films, and have gone on to big-screen success of their own. A sequel to the Minions movie is already scheduled for release, so these little yellow guys aren't going to be slowing down anytime soon. Take the kids to see one from 10 am to 1 pm at Altitude Trampoline Park this June, and they're going to remember it for a long, long time.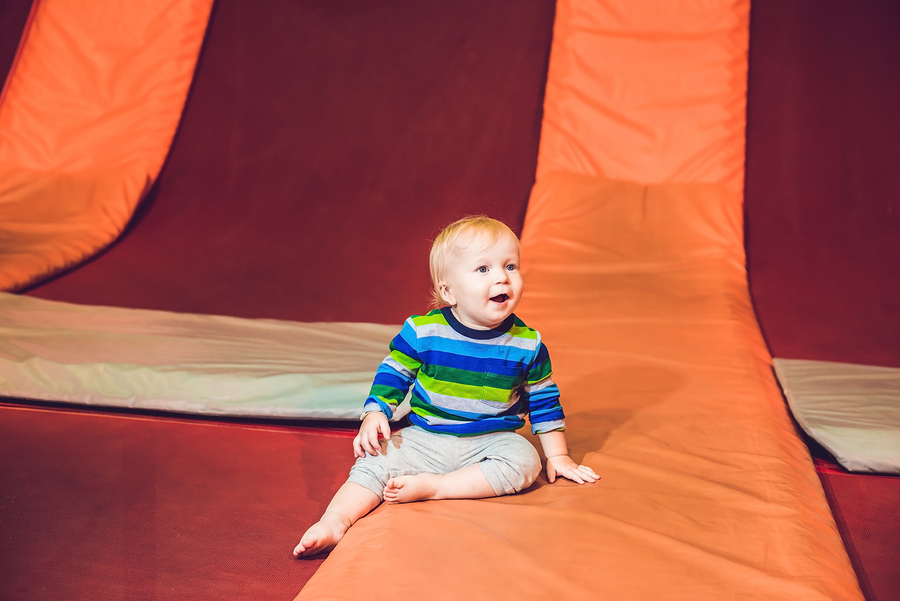 The trampoline park is at 4420 Dixie Highway. While you're here with the kids, you can enjoy some jump time, too. Altitude Trampoline Park is totally indoors and totally about jumping, always a fun experience for kids and adults alike. Go meet a minion and do some jumping this June, and give your kids an unforgettable experience. You'll be right next to Cloverleaf while you're here. This is a truly unforgettable neighborhood.
Come Over to Cloverleaf
Start exploring the winding streets of Cloverleaf, and you'll feel like you're starting to move backwards in time to the days of black-and-white TV. This neighborhood looks like a suburban community right out of the past, because in many ways that's what Cloverleaf is. The beautiful homes here were built for families, and Cloverleaf is very much a family neighborhood to this day. Many homes here were built in the 1950s and 1960s, and they look like the perfect family homes you can usually only find in reruns. There are some historic homes here as well, gorgeous Craftsman-style houses that date to the 1930s and even earlier.
Many homes in Cloverleaf are built in brick, and they're all built on top of green lawns surrounded by tall trees. This is a perfect neighborhood to raise your little minions. Go explore Cloverleaf this June and go see if your dream home is waiting for you right here.