Meet a Princess on December 20
Posted by Joe Hayden on Thursday, December 18, 2014 at 11:39 PM
By Joe Hayden / December 18, 2014
Comment
If you ask a young girl who her favorite princess is, she will have an answer and there may be a well developed reasoning behind her choice. It is likely to be a topic on which she wants to speak at length. She may be an expert. It is not unlikely that she has a costume of this very princess hanging in her own closet. If there is one thing little girls understand, it is princesses.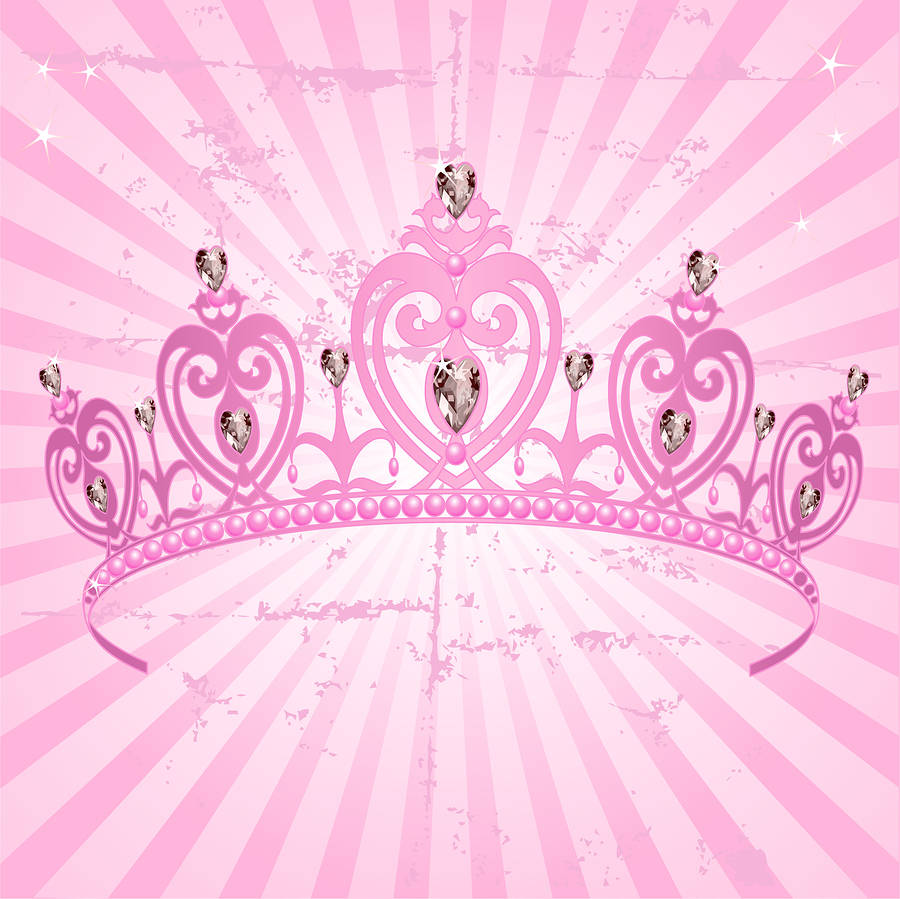 If there is a princess-loving young child in your life, you have a chance to make her day on Saturday, December 20. Queen Elsa and Princess Anna and from the movie Frozen are making a Louisville appearance along with Cinderella and Belle from Beauty and the Beast. The four will be at Fourth Street Live!'s Holiday Village from 2:00pm until 6:00pm.
Princess Appearances Aren't Just for Girls
Don't overlook the boys in your life who may be fans of these princesses. They just might have an opinion on the subject as well. They are just as likely as the girls to have watched the movies that made these characters famous. Never one to be upstaged by a pack of princesses, Santa Claus will be on the premises that afternoon, too. If for no other reason than curiosity, it might be worth the trip to see whose line is longer, Princess Anna or Mr. Claus. The smart money would be on the princess even with Santa allowing free photos. Live music, entertainment and holiday-themed boutiques will set the scene for the festive downtown Louisville afternoon.