Meet Creatures of the Night at Bernheim Arboretum and Research Forest August 17
Posted by Joe Hayden on Thursday, August 16, 2018 at 7:00 AM
By Joe Hayden / August 16, 2018
Comment
Meet the katydids and crickets who live in Bernheim Arboretum and Research Forest this August for a special nighttime event. Get a look at the night creatures of the forest, and see a side of nature that many people never experience.
Creatures of the Night
The highlight of the August Creatures of the Night event are the katydids and crickets, but you'll get a chance to see many other nighttime creatures while you're here. After all, the creatures who inhabit the night pretty much do just what they want! You're likely to hear and even see many other night-loving forest creatures who make their home here.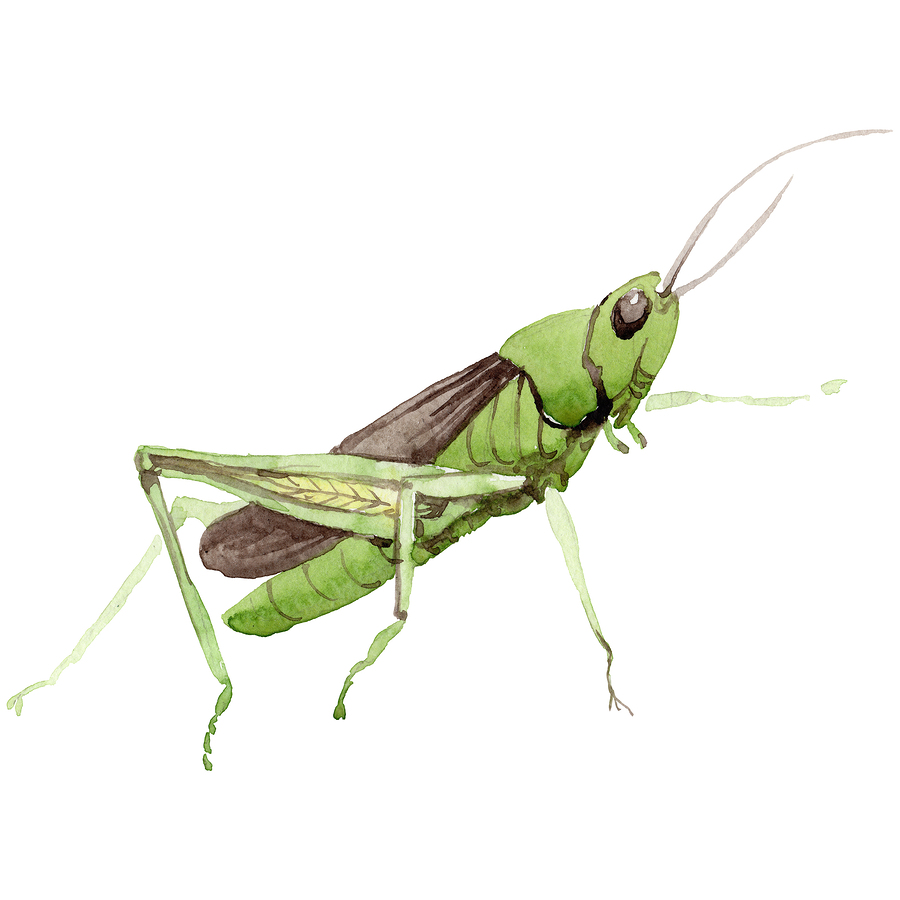 You'll hike through the forest for this program, but the terrain is easy, and the walk is gentle. Register the day before this special event, and head to the forest at 8:30 pm to discover the nightlife of the forest. This event costs $10 per person, and everyone age 8 and up may attend. Wear your walking shoes, and bring an extra layer along in case it gets chilly out there.
This special event begins at 8:30 pm at Bernheim. Be there at 2075 Clermont Road. That's right down the road from Shepherdsville, the little city right outside the city of Louisville. You won't find many creatures here, but you will see lots of incredible real estate and great places to go.
Go See Shepherdsville
Many Louisville families come to Shepherdsville to enjoy Kart Kountry, to go shopping at the Awesome Flea Market, hear music at the Shepherdsville Country Music Show or just to look at the gorgeous real estate. There's plenty of amazing homes here to see.
The houses here come in all sizes and styles, from historic to modern farmhouses and big, contemporary family homes. There are empty lots here as well, places just waiting to become your dream home. There are many brick and stone homes in Shepherdsville, perfect family homes with multiple bedrooms and bathrooms that give families the space they need. Houses here sit on huge lots surrounded by trees and natural features. Some homes here even have their own private ponds.
See the wide-open spaces in Shepherdsville, and see how easy it is to find your dream home waiting for you here.