Meet New Moms at Norton Women and Children's Hospital January 23
Posted by Joe Hayden on Monday, January 22, 2018 at 10:26 AM
By Joe Hayden / January 22, 2018
Comment
New moms are invited to go to Norton Women and Children's Hospital this month for New Mommy 101. Talk to other moms, get the latest baby info and get answers to some of those questions you have.
New Mommy 101
At New Mommy 101, you can share tips and advice with other new moms who have babies. When you're a new mom, sometimes it feels like you're all alone on a battlefield. But you aren't! There are other new moms all over Louisville, and some of them will be getting together at New Mommy 101.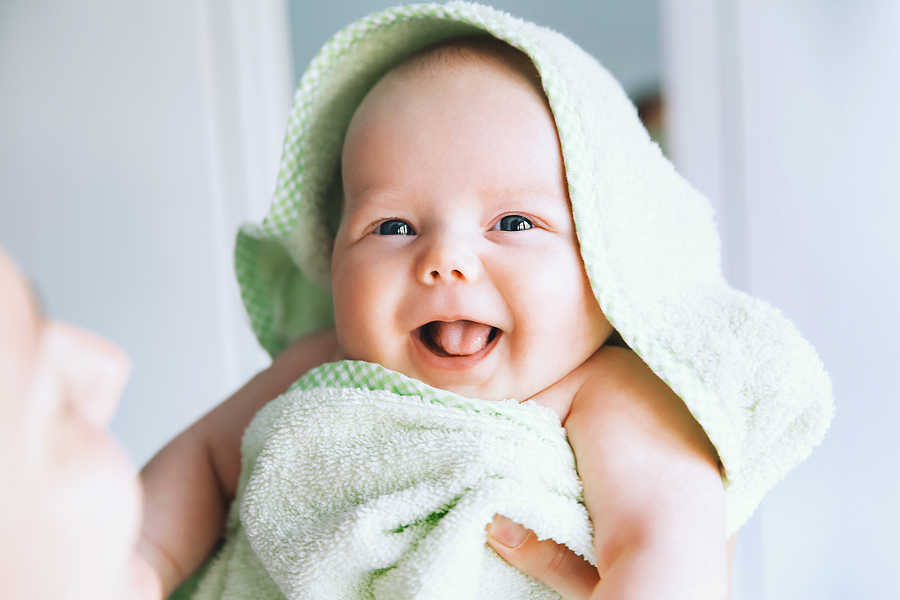 Be there from 10 am to noon to learn all the newest info about child-raising, to ask questions and to meet other new moms. If you like the class, keep coming back! Moms who attend four classes will get a free gift. All classes are free to attend. Go to the Medical Plaza III to find Suite 108 in the Marshall's Women's Center at 4123 Dutchmans Lane, because if you're a new mom in Louisville you have a lot of support. Norton's is in St. Matthews. When you're a mom and you need to escape for a little while, this is the perfect neighborhood for you.
Spend a Day in St. Matthews
There's always something for mom to do in St. Matthews to keep busy. The mall is here, so you can visit 10 different stores in one day if you like. There are many other separate boutiques and shops in St. Matthews as well. There are day spas, theaters, restaurants and salons in St. Matthews, not to mention plenty of places to take the kids. This is a neighborhood full of gyms, schools, and St. Matthews even has its own public library.
There's a lot to do and see in St. Matthews, plenty of places to visit while you're here. Look along the bustling Shelbyville Road that runs through the middle of the community, and you'll find everything you're looking for. But down the shady side streets of St. Matthews, you'll see what moms and families love most about this neighborhood: gorgeous real estate.
Cape Cod homes, traditional brick houses, pretty bungalows and modern two-story homes are all over St. Matthews. This neighborhood is so big, it's divided into subdivisions where you can find the exact home you've always wanted. Homes come in all styles and sizes here, so every family can find the one that's perfect for them.
To learn about other fun things to do in the area, please visit our Louisville Real Estate website.