Meet New Moms at the Norton Women's and Children's Hospital September 4
Posted by Joe Hayden on Tuesday, September 4, 2018 at 7:00 AM
By Joe Hayden / September 4, 2018
Comment
Babies don't come with instruction guides, but that doesn't mean new moms have to go it alone. Go to New Mommy 101 at the Norton Women's and Children's Hospital this September, and go meet other new moms. You can ask questions, get answers and share your experiences with other new moms going through some of the exact same things.
New Mommies
New Mommy 101 is a two-hour session designed for new moms at the Norton Women's and Children's Hospital from 10 am to noon. Here, new moms can get tips and advice on parenting, and get their questions answered. You'll find out about the latest nutritional and health information for babies, and you'll get a chance to talk with other new moms.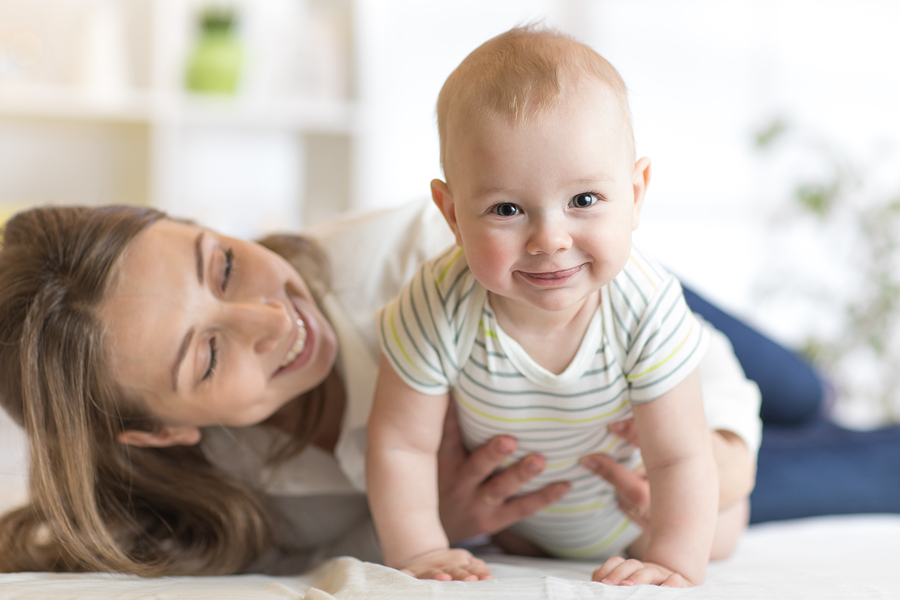 Talking with other new moms is a great way to find out that you aren't all alone, and it's a good way to meet new people. The hospital is at 4001 Dutchmans Lane in St. Matthews, right next to the movie theater and surrounded by parks and country clubs. St. Matthews is full of stuff to do and places to enjoy. While you're here, take a look around at this large community, and you'll find yourself looking for real estate to own here pretty soon.
Seeing St. Matthews
Everyone who sees St. Matthews will see right away that this is a great place to live. There are two country clubs nearby, and one of the biggest malls in the state calls this neighborhood home. You can go shopping at the Whole Foods, stop in one of many boutiques, visit a day spa, play laser tag and eat cuisine from all around the world. There are lots of places to shop and eat here, and plenty of places to take the kids. St. Matthews has its own library, multiple schools and even historic attractions.
You can find homes here in just about every style and size, from adorable 1920s-era bungalows to big, modern homes with lots of bedrooms and bathrooms. Look for a tall, stately brick home nestled among tall trees, or a cute home with siding and shutters set back on a big, green lawn. St. Matthews has the location, the amenities and the real estate to suit everyone. See how it suits you this September.