Meet New Moms February 6
Posted by Joe Hayden on Tuesday, February 3, 2015 at 12:43 PM
By Joe Hayden / February 3, 2015
Comment
If you're a new mom who's recently given birth, this event was made for you. Join the Afterglow, a new mom support group, for light refreshments and lots of chatting. Moms can meet, discuss, snack and start to figure out what all this mommy business is all about.
Being a Mom
It's never easy to be a mom, but you don't always have to go it alone. The Afterglow group meets February 6 from 10:30 am to noon. Coffee and tea will be available, along with snacks.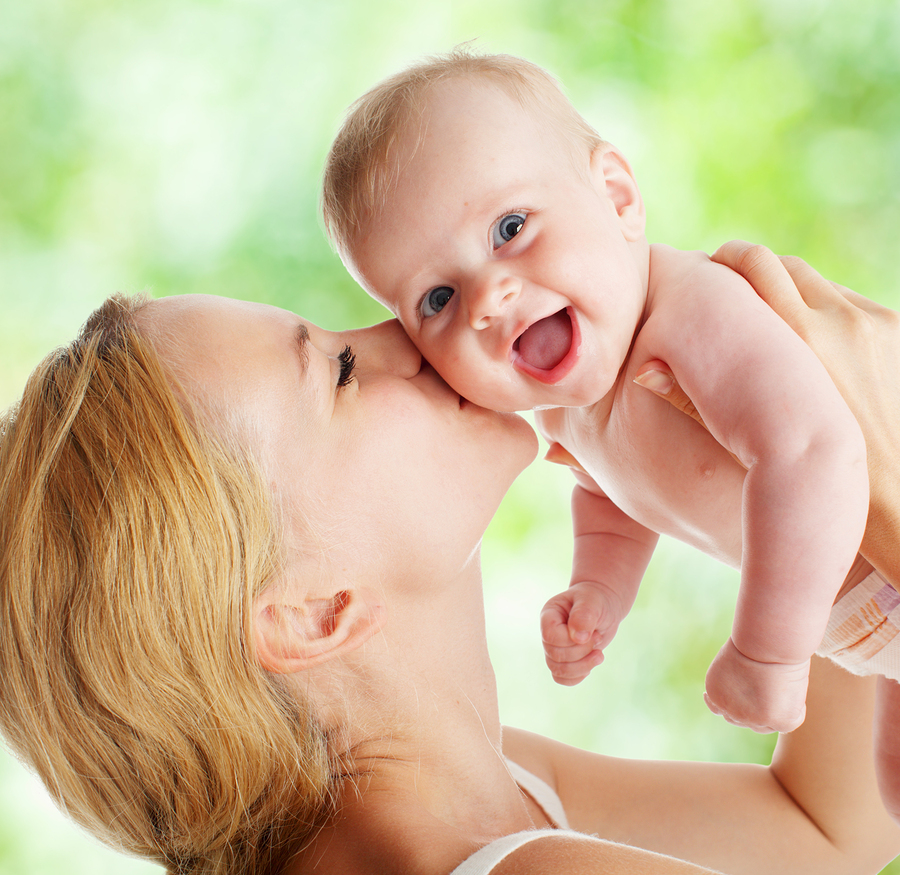 The group allows moms to talk about baby, but there's also a focus on you. It's easy to fall into the blues after having a baby. The group will talk about caring for yourself and show you various relaxation techniques to help you unwind. Being a mom is stressful! Having a group environment to help you adjust to your new role can be very helpful.
Emily McCay, a professional doula, will lead the group. It's free to attend, and all new moms are welcome to join. You'll find the group at the Diaper Fairy at 1811 Bardstown Road. This is one of the most popular parts of the city. The Diaper Fairy is close to a variety of boutiques, coffee shops and restaurants. It's also in the middle of a large Louisville neighborhood.
Deer Park
Deer Park was developed at the turn of the century, but homes were built in the neighborhood until after WWII. Deer Park is a community within a community. It's part of the much larger Highlands neighborhood, but Deer Park has its own unique character and spirit.
Visit the historic Bullock Clifton House, built back in 1834, while you're in the neighborhood. You may also notice deer statues in front of some of the buildings in the community. This is part of the "put the deer back in Deer Park" movement.
Most of Deer Park's businesses are concentrated along Norris Place, Newburg and Bardstown. This is where you'll find the neighborhood's schools. Along the other streets, you'll find many homes – literally. Deer Park is well-known for its mixture of styles. You'll seen charming bungalows, distinct Craftsman homes, Victorian-era buildings and shotgun houses. There are even some ranch-style homes in the neighborhood. Revival-style homes are found near Forest Park.
There's something for everyone in Deer Park. Residents here enjoy living in the Highlands and being near Bardstown Road itself, an area famous for its diversity and distraction. Meet some of the moms who live in the Highlands and other Louisville neighborhoods this February. It's a lot easier to adjust to your new life when you talk to other people who are going through the same thing.
To learn about other fun things to do in the Louisville area, please visit the website of the Joe Hayden Real Estate Team.