Meet the Bats October 22
Posted by Joe Hayden on Thursday, October 20, 2022 at 8:02:26 AM
By Joe Hayden / October 20, 2022
Comment
Bats are fascinating creatures. They are definitely one of a kind and so mysterious and interesting, they're associated with Halloween, vampires and lots of different folklore. This October, you have the chance to get up close to bats and learn more about these incredible creatures at the Kentucky Bat Festival.
Kentucky Bat Festival
At this special event, you will actually get to meet bats thanks to a wildlife biologist and an environmental educator. You'll get to see several different species of live bats, including the famous social media star Pepperoni, a batfluencer who is truly fabulous.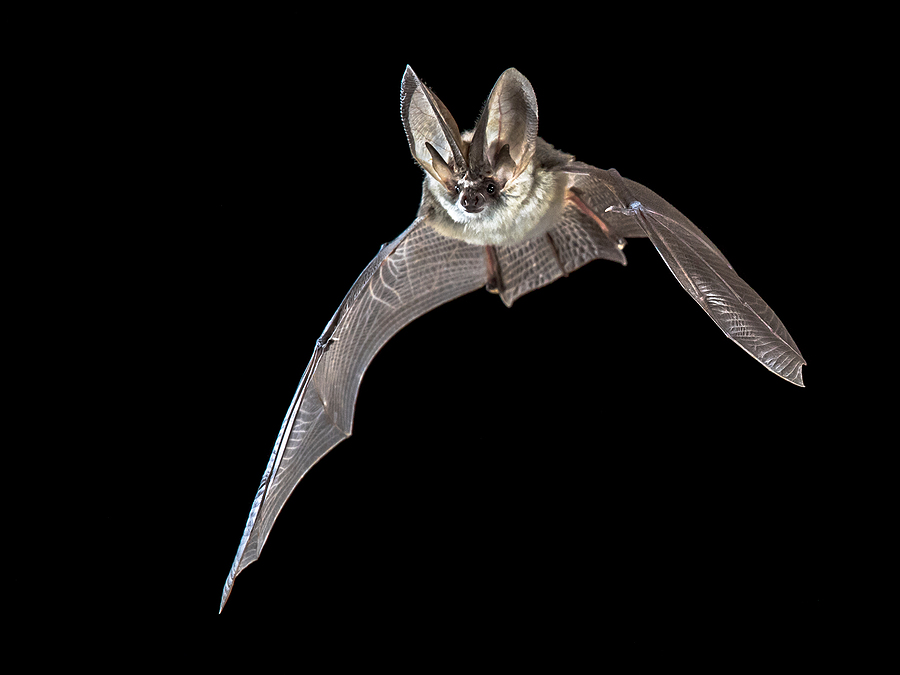 There's also going to be live music, BBQ, ice cream, tasty drinks from multiple local breweries, a children's craft area and educational tables where you can learn more about bats. Storybook character Stellaluna will also be here. Admission is $25 per person.
The Kentucky Bat Festival is at the Sawyer Hayes Community Center in EP Tom Sawyer State Park. That's at 2201 Lakeland Road, right outside of Anchorage. This is the perfect place to start looking for your own batcave.
Find Your Place in Anchorage
As you make your way under the tree canopy and up and down the winding hills of Anchorage, you will see large homes on sprawling lawns, places with multiple bedrooms and bathrooms. These homes all have their own distinct style and custom-built look. Some might have the tall, grand look of a southern mansion, with a towering chimney or pretty porch columns.
All have luxury features inside and out. From jaw-dropping landscaping to the hardwood floors and custom cabinets inside, these homes are designed to impress. There are all sorts of features inside and all sorts of things you'll love about this quiet residential neighborhood.
Once you start looking around at Anchorage, it won't take you long to find your dream home, or even a few dream homes.