Meet the Buechel Firefighters at the Bike Helmet Giveaway June 19
Posted by Joe Hayden on Wednesday, June 19, 2019 at 9:23 AM
By Joe Hayden / June 19, 2019
Comment
The Bicycle Helmet Giveaway Event at the Buechel Fire Department is designed to be super-fun for kids. They get an up-close look at real firefighting equipment and they'll get to talk to real firefighters, something that's always a huge thrill for kids. They'll also get a super-safe present to take home with them, a free bicycle helmet.
Free Bike Helmet
Kids who come to this event will also get the chance to tour an actual Louisville fire department. The WDRB Snow Fox Mascot will also be there. Kids won't just walk away with any old helmet, either. They'll get properly fitted so they have a helmet that will keep them safe. Be there from 10 am to noon to meet and greet the firefighters and get a lesson on how to properly wear a helmet.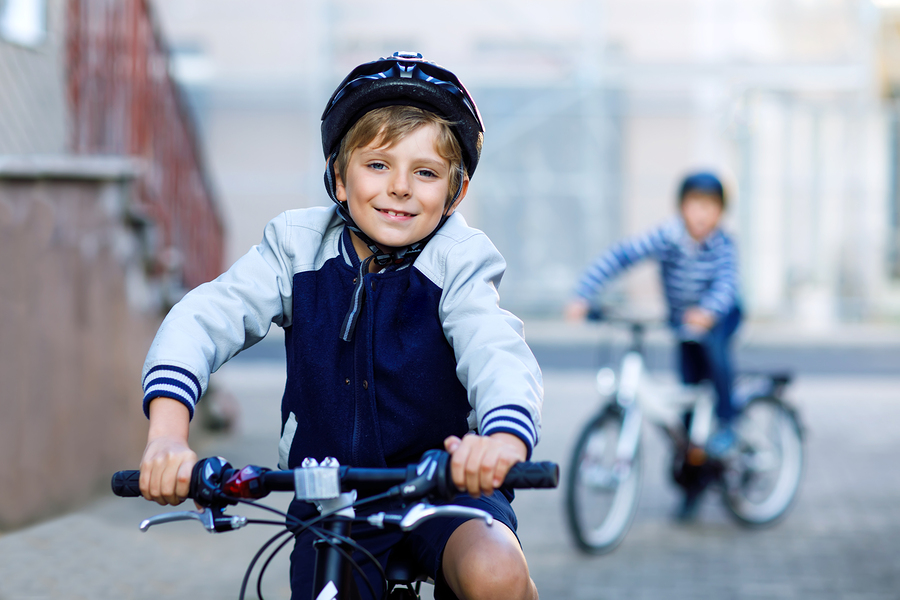 It's all taking place at 4101 Bardstown Road, and this event is completely free for everyone to enjoy. This part of Bardstown Road is just a stone's throw away from Bon Air, a neighborhood that's full of cozy, cute little homes sitting on bright green lawns surrounded by shade. If you're looking for a perfect biking neighborhood, you've found it in Bon Air.
Biking Through Bon Air
The picture-perfect homes in Bon Air are made in charming designs with multiple bedrooms, front porches and homey touches everywhere. The straight, shady streets are perfect for riding a bike, walking pets or stopping to admire all the lovely real estate. There are schools at the center of the neighborhood, and places to go explore all around it.
There are multiple stores and restaurants, coffee shops and other spots to enjoy. There's a YMCA just minutes away, an historic home attraction right outside the neighborhood, even a place to go ice skating. Bon Air has its own library, too. There's always something new to discover here, and that's why so many people find that they want to live in Bon Air.