Meet the Easter Bunny at Easterfest in Jeffersontown March 28
Posted by Joe Hayden on Thursday, March 26, 2015 at 8:47 AM
By Joe Hayden / March 26, 2015
Comment
Easterfest is coming to Jeffersontown, and everyone's invited. The Easter Bunny will be there and taking pictures. Refreshments and activities will keep everyone in the family busy during the entire event.
Easterfest
Go the David L. Armstrong Gym at 3015 Bluebird Lane in Jeffersontown for Easterfest. The event begins at 1 pm and ends at 3 pm. That gives you two hours to have your picture taken with the Easter Bunny, get something to eat and participate in one of the many activities at Easterfest.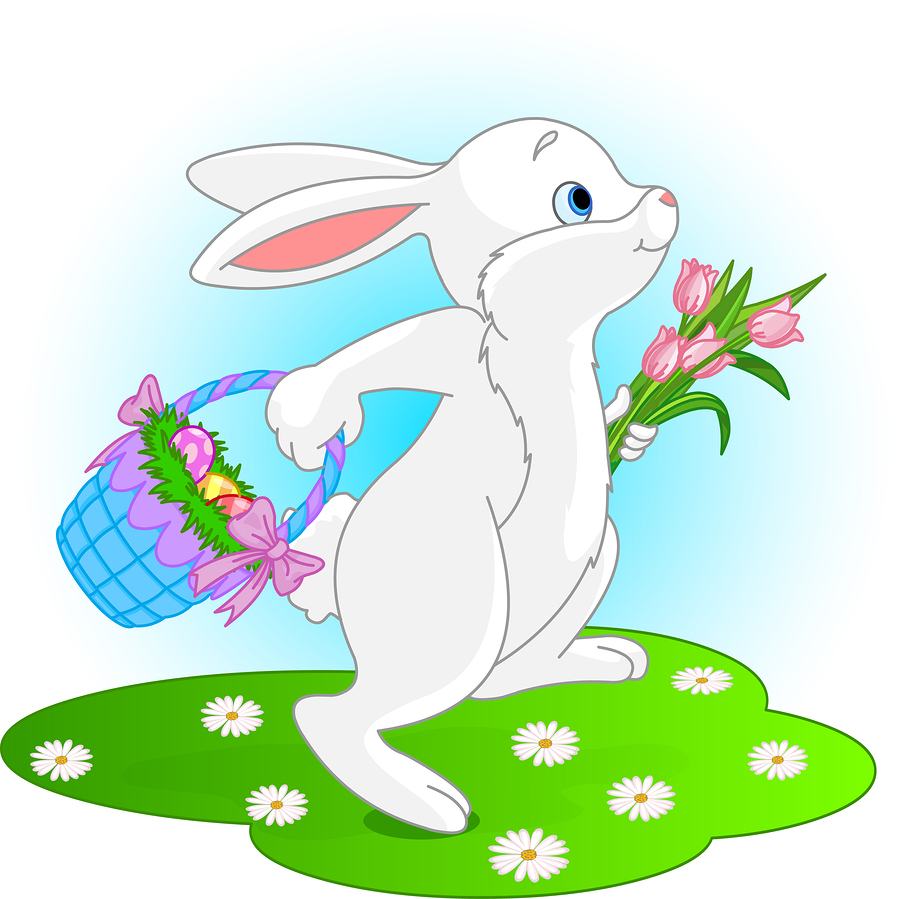 The entire event is free to the public. Easterfest is a family-friendly celebration, so bring kids of any age to join in on the fun. Easter is coming quickly, so this is a good opportunity for parents to find out what their kids want for Easter. It's also a good excuse to visit Jeffersontown, one of the largest communities in Louisville. This city-within-the-city is practically an attraction all by itself.
In Jeffersontown
There are more than 25,000 people currently making their home in Jeffersontown, making it one of the largest Louisville neighborhoods. Jeffersontown is within Louisville, but it's considered to be independent. This city has its own government in place, including a city Mayor and council members.
Early pioneers visited Jeffersontown back in the 1700s. Soon, farmers noticed the rich land and stopped passing through the area. They began to settle it instead. That farming tradition is being brought back to life in Jeffersontown. A Farmer's Market is scheduled to begin in May. The planned market location is one of many pretty spots within the city.
Jeffersontown has multiple neighborhood associations, schools and its own library. It also has a healthy commercial district and lots of attractions for families and individuals. Easterfest is just one of many events Jeffersontown hold s throughout the year to bring the community together. You don't have to life in Jeffersontown to enjoy the free Easterfest event and get a closer look at this large Louisville neighborhood.
To learn about other fun things to do in the Louisville area, please visit the website of the Joe Hayden Real Estate Team.