Meet the Kyana Woodcrafters Club at Walden School August 2
Posted by Joe Hayden on Wednesday, August 1, 2018 at 2:47 PM
By Joe Hayden / August 1, 2018
Comment
The Kyana Woodcrafters Club is meeting this August, and anyone with an interest in woodworking is invited to attend and take part. This club has been active for more than 30 years to serve as a forum to exchange ideas and provide demonstrations. If you like woodworking or want to learn more about it, you can't miss this event.
Woodcrafters Club
Go see what the club is up to at 7:30 pm at Walden School, and learn a little bit more about woodworking techniques and tools. It's free to attend this event, and anyone is welcome to come and ask questions or offer their own woodworking ideas and tricks. If you want to learn more about woodworking, see a live demonstration or have questions about this hobby, you want to attend this meeting.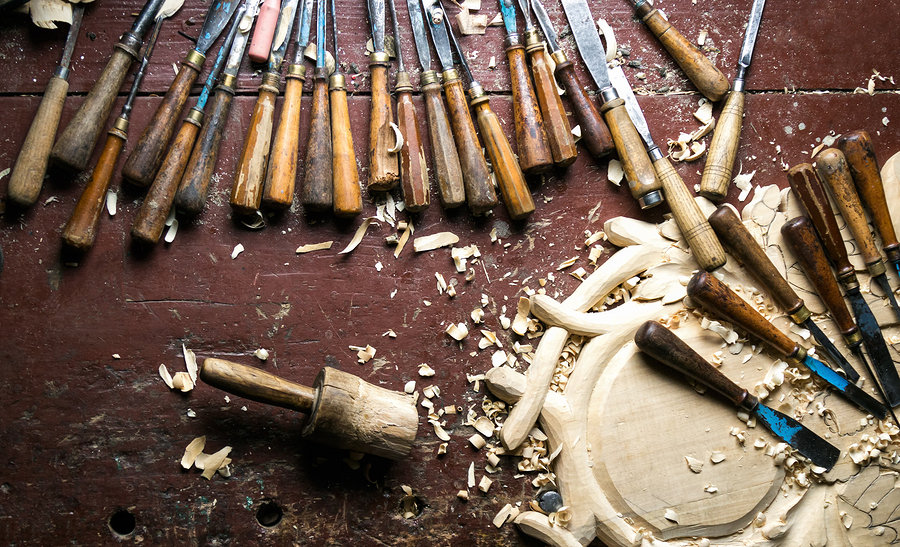 What types of wood are best for certain projects? What types of woodworking tools should you be using? What's a great project for beginners? Get all your questions answered at the Woodcrafters Club meeting at 4238 Westport Road, and you may soon take up a new hobby. Woodworking has strong practical applications. Just imagine how cool it would be to build your own custom kitchen cabinets, make picture frames and do all sorts of projects to serve as gifts for your loved ones or great new additions to your home.
Walden School is just about a block outside of Windy Hills, a great family neighborhood. If the woodworking doesn't inspire you, Windy Hills certainly will.
Winding Around Windy Hills
The winding streets of Windy Hills are full of large homes built in modern styles. The large two-story homes here have multiple bedrooms and bathrooms and lots of outdoor living space, something every modern family wants. There are newer homes here, houses that are less than 20 years old, but even the slightly older homes here have been updated and renovated. New hardwood floors, fireplaces and gorgeous landscaping are common features in Windy Hills.
There are custom homes in Windy Hills that you have to see to truly appreciate. So why wait? Go to Windy Hills this August, and see everything this beautiful family neighborhood has to offer.