Meet the Local Candidates at the League of Women Voters October 17
Posted by Joe Hayden on Saturday, October 15, 2016 at 11:09 AM
By Joe Hayden / October 15, 2016
Comment
The entire nation is fascinated with the Presidential election, as it should be, but Louisville has some pretty important elections coming up as well. Join the League of Women Voters this October, and meet the general election candidates you'll be voting on in November. These candidates are running for U.S. Congress and the Kentucky House and Senate, among other important positions.
Dinner and Democracy Forum
The League of Women Voters will present the Dinner and Democracy Forum beginning at 5:30. That's when dinner begins, and there are no reservations required. Donations to the League of Women Voters are appreciated, but not required. The program itself begins at 6.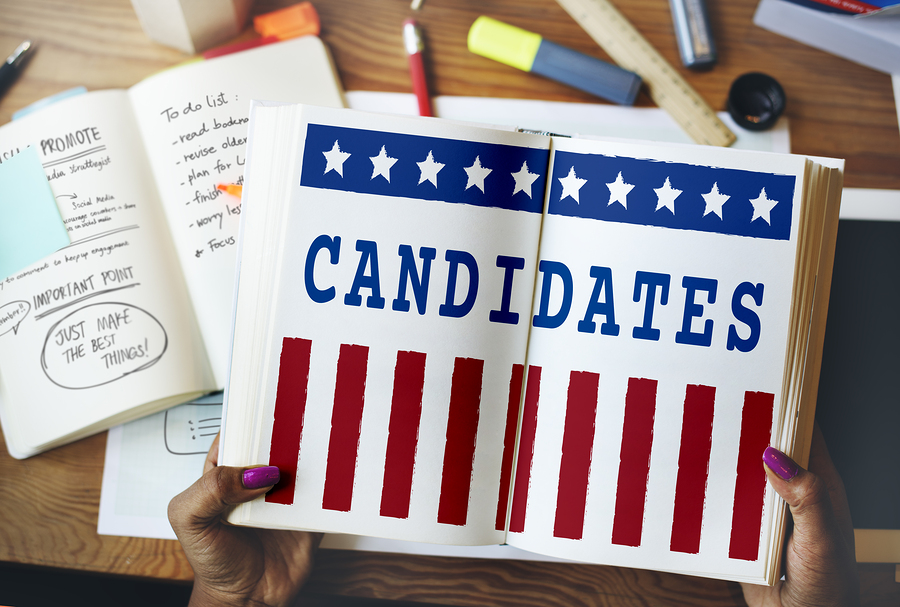 The Dinner and Democracy Forum is at the Lang House at 115 S. Ewing Avenue. That's right inside the Crescent Hill neighborhood, and you'll notice that you're in a unique location right away. Crescent Hill prides itself on being a little bit different from other neighborhoods in Louisville, and you'll see it when you're in the area.
Cast Your Vote for Crescent Hill
Crescent Hill has character, from the one-of-a-kind homes to the locally-owned businesses to the trendy little shops and restaurants. This neighborhood takes special pride in supporting small and local business, so you can find interesting shops and eateries here. People come here to look for the latest in hip clothing trends, taste the freshest in culinary trends and enjoy lots of fun nightlife. You can find all sorts of fun stuff like this to do along Frankfort Avenue, but Crescent Hill spreads out on either side of this main road.
You'll have to venture to other parts of Crescent Hill to find the golf course, the aquatic center, the arts center and the many different schools that help make up this neighborhood. Go exploring in Crescent Hill, because that's the best way to appreciate the stylish, charming homes here. This historic neighborhood still has some homes that were built over 100 years ago, but you'll find mostly Colonial and Classical styles throughout Crescent Hill.
The carefully-crafted architectural details used to create these homes have been preserved over the years, so the exterior facades on these homes remain gorgeous, but it's also deceptive. Classic good looks may harken to earlier days, but inside the homes here are thoroughly modern. Many of them have been updated with luxury features like chef's kitchens, open floor plans, amazing master bath designs and new wiring and piping. That's the great thing about this historic neighborhood -- people who live here get the best of both worlds.
Get a look at the best of Crescent Hill this October, and you may get a glimpse of your own future when you're here.