Meet the New Moms Group at Mama's Hip March 27
Posted by Joe Hayden on Monday, March 27, 2017 at 8:27 AM
By Joe Hayden / March 27, 2017
Comment
Moms-to-be and moms with new babies have their hands full already. Moms always have something to do, a place to go...or something to wash! But it's important for moms to spend time with other moms, too. So, make time this March for the new moms group at Mama's Hip, and go have a great afternoon in one of Louisville's most popular neighborhoods.
Welcome, New Moms
Bring your baby with you to this new moms group. The group is recommended for babies up to 6 months in age and their mommies. During the group event, moms get the chance to talk to each other and with the group about the challenges of being a mom. And any mom knows there are a lot of challenges! Here, moms can freely talk about breastfeeding, babywearing, sleep and everything about baby.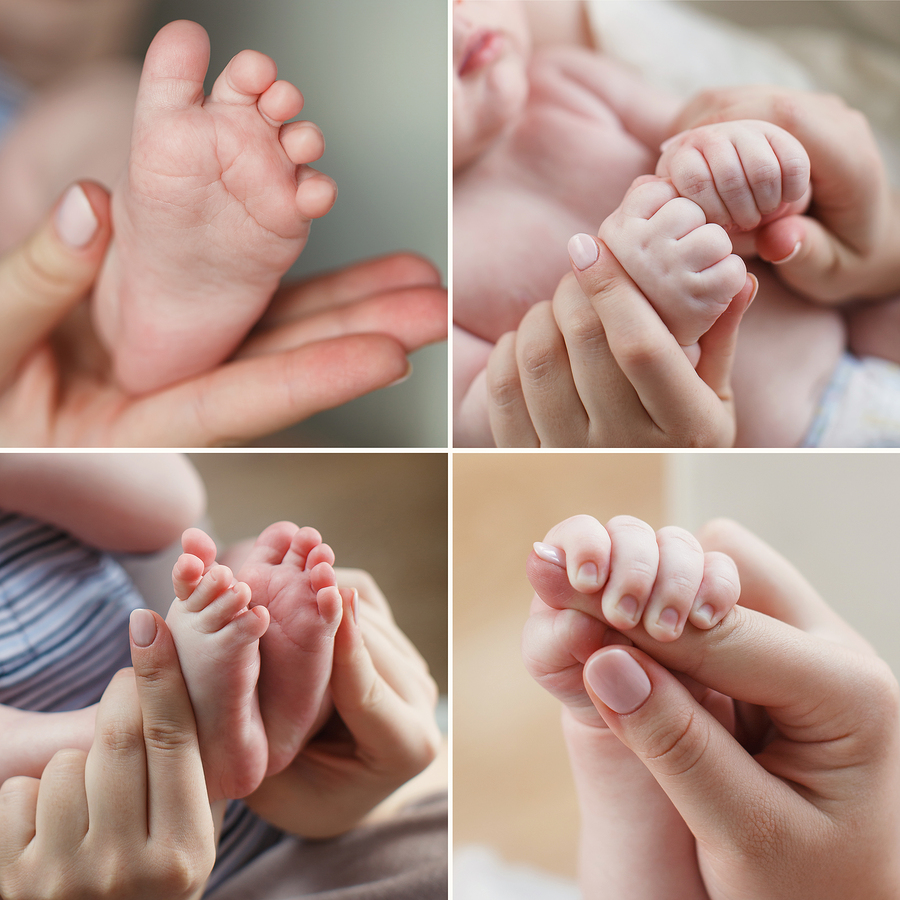 Be at Mama's Hip for the new moms group from noon to 2 pm. That's at 1559 Bardstown Road in the Highlands neighborhood, a community that's famous for being hip and trendy. People from all over Louisville come here to browse in locally-owned businesses, taste what's new at cutting-edge restaurants and get a look at the trendiest fashions. You can find all sorts of stuff to see, taste and buy on Bardstown Road. But right across the street from Mama's Hip, you'll see another side of the Highlands: The Deer Park neighborhood.
A Day in Deer Park
Deer Park is one of the smaller neighborhoods that help make up the Highlands as a whole. Deer Park was built with two themes in mind: charm and character. The pretty, bungalow-style homes here give Deer Park its own unique look. There are many Craftsman homes here, but you'll also see some pretty, historical designs as well. Victorian and shotgun style houses help create the unique, eclectic look of Deer Park.
Right next to Bardstown Road and the rest of the Highlands, Deer Park residents get the best of both worlds. People who live here can go into the Highlands for a cup of coffee or to grab a drink, to go shopping or see incredible art. But inside Deer Park, the streets are quiet. You'll see children walking home from school, parents out walking their dogs, teenagers riding their bikes to one of the nearby parks. And you'll start to see why so many people love living right here in Deer Park. As for the name of the neighborhood, you'll learn a little bit more about that, too, when you see the colorful deer statues spread around the community.
To learn about other fun things to do in the area, pleas visit our Louisville Real Estate website.