Meet the New Mrs. Claus December 18
Posted by Joe Hayden on Friday, December 18, 2015 at 9:16 AM
By Joe Hayden / December 18, 2015
Comment
Classic Christmas traditions are always nice during December, but sometimes you need something a little more irreverent during the holiday season. "The New Mrs. Claus" is a funny play where multiple Santas are in group therapy together, and the North Pole is full of discontent. If you can't laugh at Christmas, it might just drive you crazy instead.
The New Mrs. Claus
You'll find that the new Mrs. Claus is facing all sorts of old problems in this funny play featuring four different Santas. St. Nicholas, Kris Kringle, Babbo Natale and Santa Claus are all in group therapy together because all are unhappy. Their demanding jobs, nagging women and seasonal problems are getting to them -- something that plenty of people can relate to. The show starts at 7:30, and general admission tickets cost $22 per person.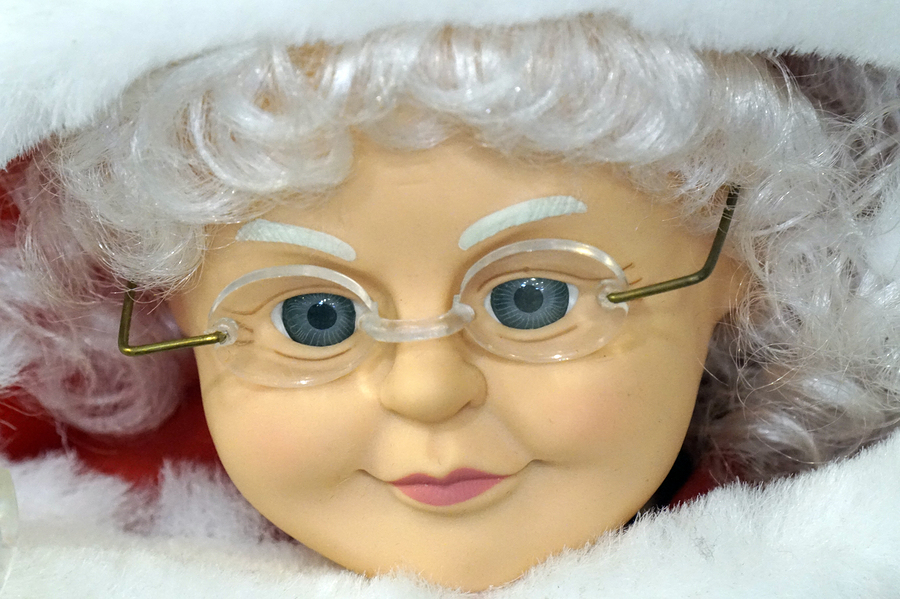 Watch all the funny antics at the Henry Clay Theater in downtown Louisville, at 604 South Third Street. The Bunbury Theater Company will perform this holiday-themed play for a modern era. Later, you can go home and watch a Christmas classic on TV.
But while you're in downtown Louisville, you're going to find all sorts of modern entertainment. This part of the city has an active theater district, lots of art galleries and museums and shopping that bring people from all over during the holiday season. Walk around among the trolleys, the food carts and the decorations that are present every December. While you're wandering around exploring all that downtown has to offer, journey a few blocks south to find one of the city's oldest neighborhoods: Old Louisville.
Grand Old Louisville
Visitors around the world stop and stare at the housing of Old Louisville, where the homes look as old as the towering oak trees. This is some of the most popular real estate in the city, and you can easily see why. Graceful and grand, Victorian homes have stood here for over a century. It's always been fashionable to find housing in this part of town, where horse-drawn carriages once rolled past the sidewalks.
Today, you can find all types of housing in this section of the city. Some of the historic buildings still stand as single-family town homes, while others have been turned into sleek apartments and duplexes. Look inside to find fireplaces, intricate woodwork and other amazing details that were first put in place decades and decades ago.
Old Louisville is so popular, there are numerous historic and scenic walking tours offered here throughout the year. People pay good money just to walk around this area, but you can do it for free this December. Who knows? You may just fall in love with this neighborhood, too.