Meet the Professor and Discuss Art at U of L March 5
Posted by Joe Hayden on Wednesday, March 4, 2015 at 8:36 AM
By Joe Hayden / March 4, 2015
Comment
The University of Louisville's College of Arts and Sciences is hosting a Meet the Professor meeting this March. Attend the luncheon at the University Club to learn more about the art market, and all the other people in the world who can't afford to buy high-priced art works. If you're an art lover, how do you get great art for your home? That's one of the things you'll learn at this event.
Meet the Professor
The Professor in question in Susan Jarosi. She teaches art history at U of L. She'll talk about how people buy art, and that means real people – not the people who go to the fancy auctions to find those expensive pieces. She'll tell you where to find new, modern art markets that sell classic paintings and other amazing finds.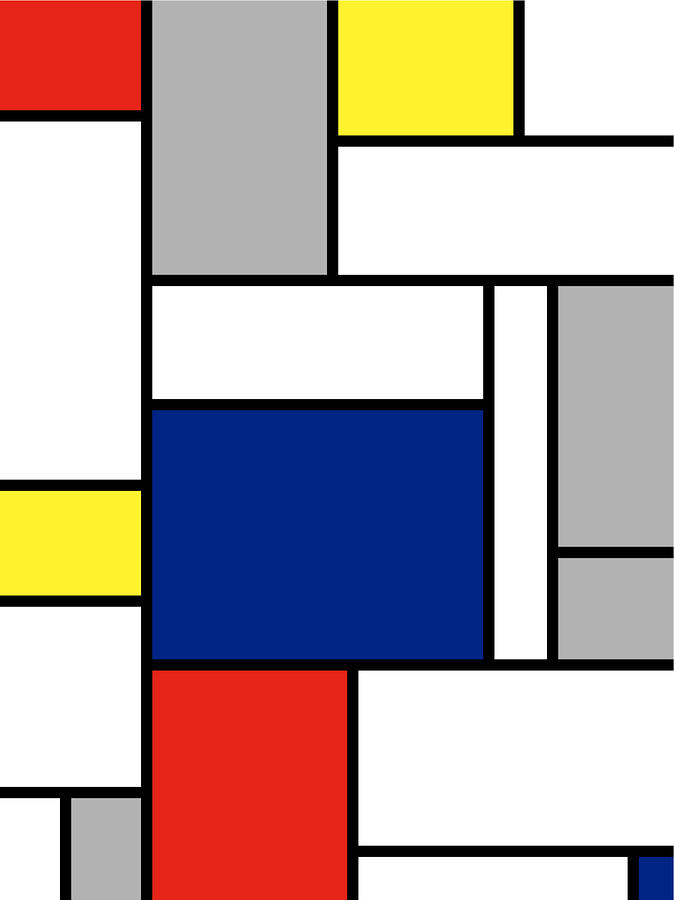 Lunch takes place from noon to 1 pm on March 5. Go to the University Club on campus to participate. That's at 200 East Brandeis Avenue. The event costs $14 per person.
Next to the University
The Algonquin neighborhood, which is one of the largest in Louisville, begins where the campus ends. There's lots of student housing and apartment housing near the school of course, but the neighborhood is filled with many different styles of homes.
There are several schools, community centers and shops in the Algonquin community. And because Algonquin is right next to the U of L campus, people who live in this community have easy access to the Speed Art Museum and all the theaters and amenities you'll find around the campus. The students put on plays and exhibits all during the school year, and many of these productions are high quality but affordable. People who live in the Algonquin area have the opportunity to see young talent unfold and develop. Who knows? Maybe you'll even seen some of tomorrow's future stars at one of these productions.
Algonquin has a little bit of everything, and it's close to some of the best of what Louisville has to offer.
To learn about other fun things to do in the Louisville area, please visit www.JoeHaydenRealtor.com.