Meet the Sloths at the Louisville Zoo This August
Posted by Joe Hayden on Saturday, August 28, 2021 at 7:17 AM
By Joe Hayden / August 28, 2021
Comment
Go meet the new sloths at the zoo this August. If you go during the Sloth-Tastic Summer Weekend, you can try sloth-tastic granola bars. The Louisville Zoo is packed with other great animals to meet as well.
Sloth-Tastic
The Sloth-Tastic Summer Weekends are open from 10 am to 2 pm Friday through Sunday, but the Zoo is open seven days a week and the sloths are the newest exhibit. You can come to visit them any time during normal zoo hours. But if you do come during the Sloth-Tastic celebration, you can try granola bars provided by Quaker Chewy Dipps.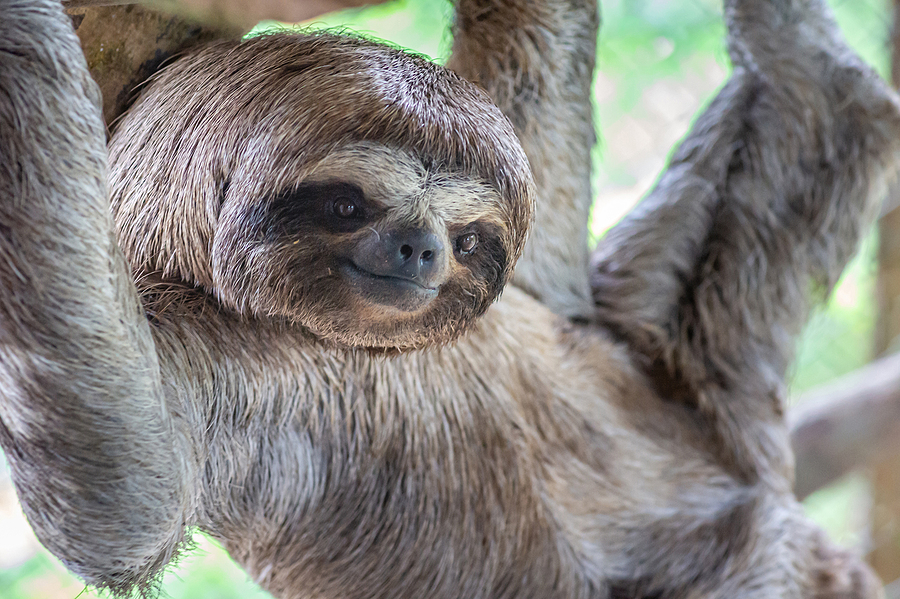 Sloths are nocturnal, solitary animals who originally come from the forests of South America. They're famous for their slow way of moving. They also hang upside-down in trees. Sid, the funny little guy from the "Ice Age" movies, is a sloth.
Go meet the sloths and all the other animals that call the Louisville Zoo home. The zoo is at 1100 Trevilian Way. That's a short drive away from Schnitzelburg, a great neighborhood to be in whenever you want to slow down a little. This neighborhood is surrounded by parks and full of great food. Once you see the real estate here, you may find lots of things to love about Schnitzelburg.
Slow Down in Schnitzelburg
Schnitzelburg was founded by German immigrants in the mid-1800s. To this day, you can try authentic German cuisine and German beer in this neighborhood. You can even see German-style architecture and see German business names. Schnitzelburg definitely has its own unique flavor and character. It's also got its own look. Start exploring the shady streets here and you'll find lots of lovely historic homes.
Each one of the bungalow-style homes in Schnitzelburg has its own distinct look, with unique architectural features. Each home here definitely has its own style, both inside and out. These homes are historic but Schnitzelburg is a very modern neighborhood. Inside, these homes are upgraded and full of today's design elements and technology. Stone counters, beautiful hardwood floors, recessed lighting, that's just the beginning of the features you can find in the homes here.
Go see Schnitzelburg for yourself and go see why this neighborhood is so special.