Meet with Moms at Northeast Christian Church December 15
Posted by Joe Hayden on Tuesday, December 13, 2016 at 8:21 AM
By Joe Hayden / December 13, 2016
Comment
If you're a mom, you're invited to MOM'S Connection at Northeast Christian Church. Meet with other moms, including a wise mentor mom and a fabulous guest speaker. You're a mom, and you deserve a day off.
Connecting with Moms
Every mom needs a little support sometimes, and some encouragement and inspiration can't hurt, either. The group meets once a month, so you can always come back if you enjoy MOM'S Connection. There is a speaker every month, and there is a Mentor Mom at each table. These mentor moms have lived through some challenging years, but they've found strength and hope to share with others.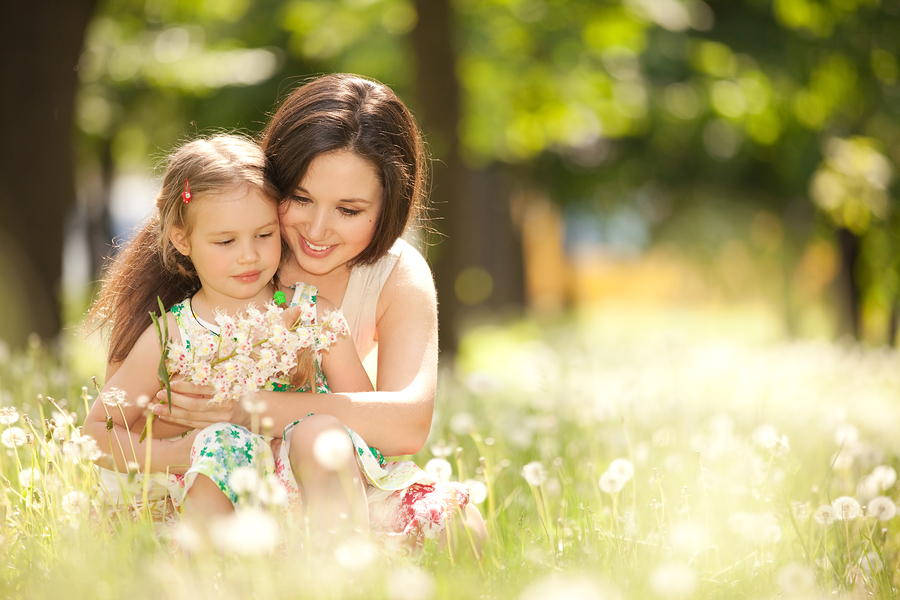 The group meets at the Northeast Christian Church at 9900 Brownsboro Road. There's a central discussion topic each month, and there's a lot you can learn while you're here. Meet with other moms, and get a little bit of support during the stressful holiday season. Speaking of which, you can always stop to do some shopping in Springhurst before you leave the area.
Connect with Springhurst
Springhurst is home to the Paddock Shops, a popular shopping and gathering place in the community. If you've still got some holiday shopping to do, you can probably find everything you're looking for in Springhurst. At the center of this neighborhood, you'll find all sorts of great shopping options. There are plenty of restaurants as well, because you're bound to work up an appetite while you're out there working on your gift list. But while you're here, take the time to look at the rest of Springhurst. You're going to find yourself shopping for a new house before you even realize it.
Around the shopping areas, Springhurst is a beautiful, community-oriented neighborhood. It's full of contemporary, large family homes with big front lawns arrayed around several neighborhood amenities. Springhurst has a pool and clubhouse, tennis courts, even a big lake. The neighborhood is also full of walking paths and places to gather. And people here gather. Springhurst is home to lots of book clubs, neighborhood groups and community-wide events. If you're shopping for a different place to live this holiday season, or anything else still on your list, Springhurst is the right neighborhood to start looking.
To learn about other fun things to do in the Louisville area, please visit the website of the Joe Hayden Real Estate Team.