Middletown's First Gas Station
Posted by Joe Hayden on Wednesday, May 20, 2020 at 7:07 AM
By Joe Hayden / May 20, 2020
Comment
Go see a little piece of history this May and go visit one of the oldest gas stations you can find in Louisville or really, anywhere! Middletown's First Gas Station is a unique little historical landmark and a piece of the past that's still alive and well many decades later.
Visiting History
The first gas station in Middletown is still standing. This is a cool, quirky little roadside attraction and a true piece of the past. The historic marker will give you more information about this little building and the decades-old gas pump that still stand here at the corner of Main Street and Harrison Avenue in Middletown.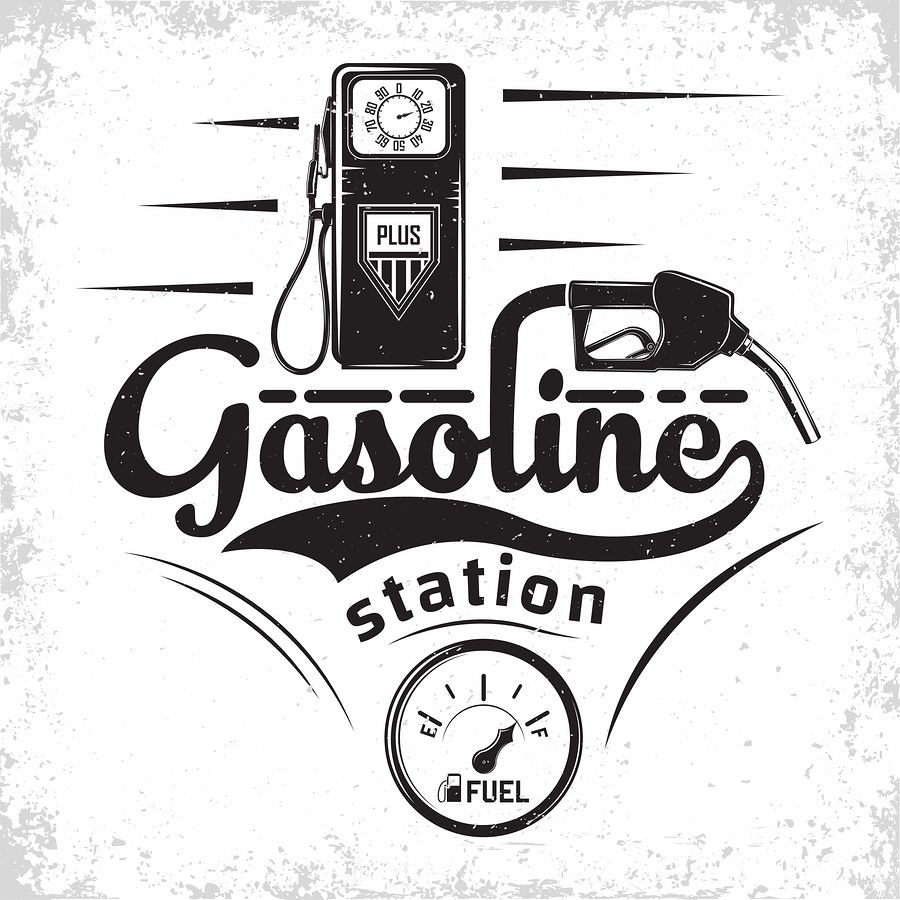 The gas station dates to the 1920s, when swing music was cool and the Jazz Age was in its infancy. This gas station stopped selling gas for automobiles back in 1936 and over the years, the building was used for many other businesses. In 1996, it was restored to its original '20s-era glory. Go see it, take some pictures and enjoy this little piece of the past.
Middletown's first gas station is at 11600 Main Street. While you're here, spend some extra time in the neighborhood to see what else you can find in Middletown. There's plenty of interesting stuff to look at here.
Find Your Way Around Middletown
Middletown is full of big homes and big trees and this is a perfect neighborhood to celebrate big dreams. There are schools and parks in Middletown, plus plenty of places to find entertainment. There are gyms here, stores, play places of all types and lots of other stuff to discover.
The real estate in Middletown truly makes this neighborhood stand out. Middletown is full of both modern and traditional homes. There are pretty, two-story houses here with attached garages, grand brick homes with lots of windows and enough houses to please even the pickiest home-shopper. Many multi-bedroom homes in Middletown were built with high-end details to provide everyday luxury.
The longer you look, the more you're going to find homes to love in Middletown this May.