Mix Cocktails and Socialize at Bubbles and Birds February 11
Posted by Joe Hayden on Tuesday, February 7, 2023 at 8:04:01 AM
By Joe Hayden / February 7, 2023
Comment
Wouldn't it be fun to know how to make some cool cocktails? This February, head to the Liquor Lab for the Bubbles and Birds Event. Here, you can learn how to make a few fun mixed drinks, nibble on some tasty food and do a little drinking and mingling, too. If your idea of a fun time involves drinking and eating and being able to say you're doing it all so you can learn a new skill, this is your type of event.
Bubbles and Birds
You'll learn how to make three different cocktails involving different flavors and techniques. There will also be some neat facts and info provided about each drink, which you can use the next time you're having people over. The process of mixing each drink will be explained step-by-step.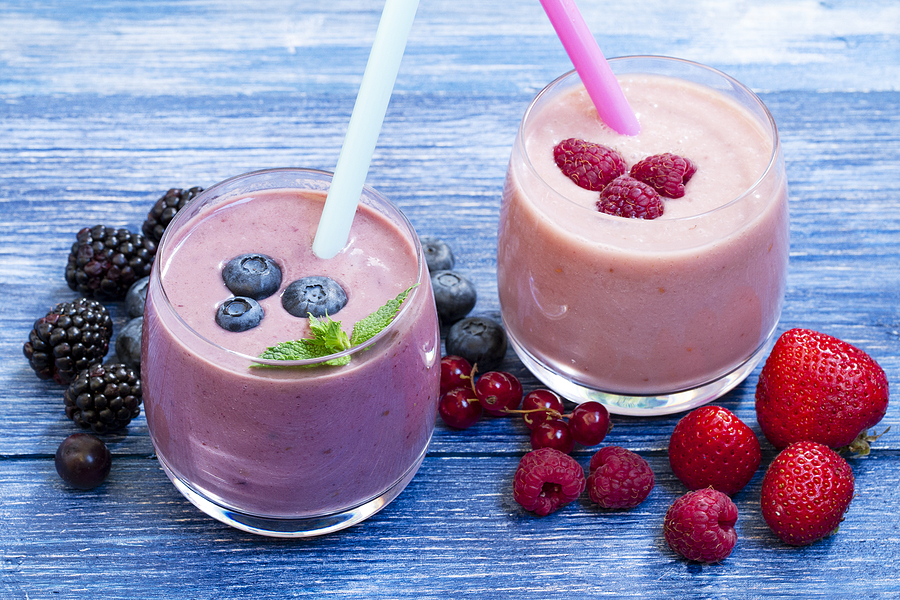 Meanwhile, some delicious food will be served and in this case, it's going to be chicken. There will also be breaks between each mixing session where you can sip a beverage and enjoy some music while you get to know the others in the class.
Bring a photo ID proving you're at least 21 and call ahead about any food allergies prior to the event. The class begins at 8pm sharp at Liquor Lab, 823 E. Market Street. That's in the Butchertown neighborhood, an area of town that has a long history. You'll find all kinds of learning opportunities here.
What's Brewing in Butchertown?
There are many unique places to visit in Butchertown. Part of Louisville's amazing waterfront is here, so you can stroll the botanical gardens or see the Big Four lawn. Maybe you'll hit the extreme park in nice weather or go to one of the craft breweries and pubs in the neighborhood. There are some great places to eat here and some neat specialty shops, like a place to get pottery.
Butchertown's big claim to fame is housing. In fact, this once even impressed none other than Thomas Edison. As a young man, he lived here. His house is still a part of Butchertown, as are many other homes from that era. Butchertown is famous for its historic shotgun homes, beautiful places with one, two or three or more bedrooms and one and a half or more bathrooms, and that's just the beginning.
The homes here have their historic architecture and design intact but they're also full of amazing modern features and upgrades. Butchertown is a very modern neighborhood, so when you walk inside these homes you will see modern decor, open floor plans and little luxurious touches everywhere.
Go see this neighborhood for yourself and go see how much fun you can have in Butchertown.