Mockingbird Valley - Serenity at its Finest
Posted by Joe Hayden on Friday, April 13, 2012 at 6:07 PM
By Joe Hayden / April 13, 2012
Comment
The Mockingbird Valley Subdivision is a small community in a beautiful country enclave with a rural feel. The neighborhood is located directly east of Louisville along the Ohio River on river bluffs and rolling hills. The elite homes are mostly off road, obscured by the dense trees, or located across stone bridges hidden by traditionally-built walls from local stone and wood. Over one-third of the area is privately-owned, so it's a very close-knit neighborhood.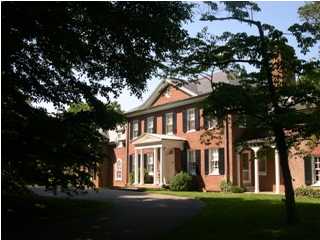 Rock Hill was the first home built in the area back in 1840, and it still stands. The land around it was initially all farmland, but due to the serene beauty of the area, wealthy Louisville residents began building summer homes. Atilla and Carrie Gaulbert Cox built their vacation home in Mockingbird Valley in 1905. Subsequently, Cox's Park was named after them. The year 1908 brought Annie and Stuart Duncan who built the first year-round residence of the area. Not long afterwards, their move was followed by the Jarvis addition in 1912. Suddenly a community was starting to evolve!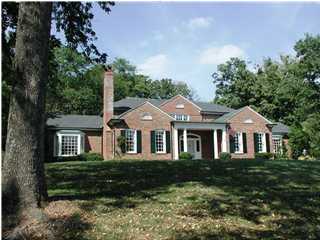 The Green Hills Neighborhood was built in 1924, followed shortly thereafter by the Overbrook in 1929. Mockingbird Valley was incorporated into its own city in 1940. The area's development slowed down a bit after that to preserve the indescribable beauty of the countryside. A final small subdivision was built in 2006 and dubbed Mockingbird Valley River Bluff. It contains only 15 lots on 54 acres. The Louisville Country Club, built is 1905 is also very close to the community.
Mockingbird Valley is the definition of elite and has the highest resident-earned income in the Louisville area. The neighborhood itself desires to be known as a historic preservation district and wishes for no further development. The community is a serene environment filled with lush plant life, large trees and the peaceful rolling sounds of the Ohio. One just cannot blame the home owners for wanting it to stay that way.
To learn more about other great neighborhoods in the area, please visit Louisville Subdivisions.

Mockingbird Valley Real Estate Market Statistics
November 22, 2019
$1,525,000
Med. List Price