Mom Night at the Dance Dance Party January 8
Posted by Joe Hayden on Sunday, January 8, 2017 at 1:24 PM
By Joe Hayden / January 8, 2017
Comment
Isn't it time you had a moms' night out? Well, it's Mom Night at the Dance Dance Party -- and it's even more fun than you think.
Dance, Dance!
At this Dance Party, you dance for an hour the way you want to dance. There's no choreography and no instructions, just you and the music and the moves. It's all moms and women here. In fact, there's no boys allowed! That means no judgement, no worrying, just dancing! There will be disco lights, great music and no booze.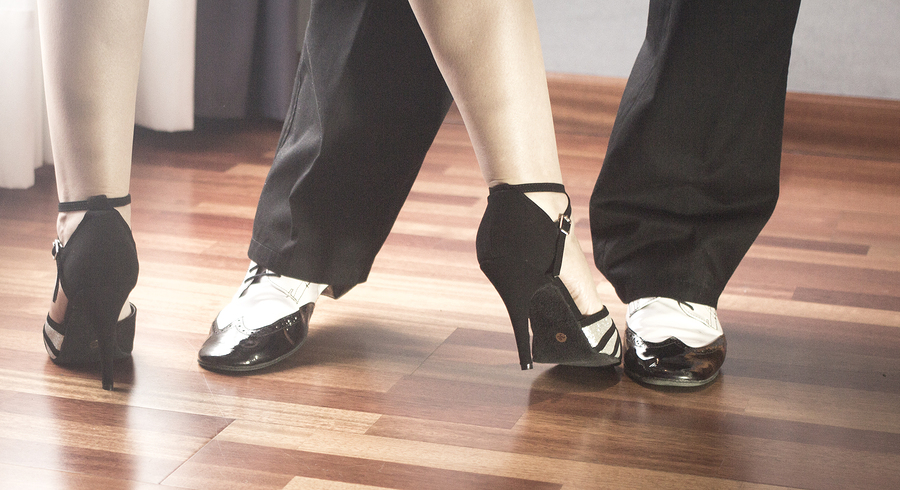 Think you can spin some great tunes yourself? Sign up to be a DJ while you're here, and maybe you'll be the one playing the music at the next Dance Dance Party. It's free to come and dance and have a good time from 7 to 10 pm, but your $5 donation would be appreciated to help rent the studio space. This fun event is at the Clifton Center, a community gathering spot that strives to provide fun activities and events for everyone to enjoy. You'll find it at the center of the Clifton neighborhood, at 2117 Payne Street.
Catch Sight of Clifton
Clifton has a lot of community spirit because it has a lot of community pride. This neighborhood is just a few blocks away from the downtown area, and it has plenty of its own culture for residents and visitors to enjoy.
The one-of-a-kind museum at the Kentucky School for the Blind, the famous restaurants that have been serving people food for generations, the locally-owned stores and amazing little antique shops all help give Clifton its unique character. When you want to see something different, taste something new or shop for a one-of-a-kind item, come to Clifton.
As you'll see when you're in the neighborhood, that unique spirit extends to the housing in Clifton, too. Many of the homes here are designed in Victorian styles, because Clifton is an historic neighborhood. You'll see history all over Clifton while you're here, and you'll see why so many people want to live in the pretty homes here. You can find all types of houses here, from luxurious condos to tall Victorian mansions to adorable shotgun homes. Pick the style of home you like, and you'll probably find your pick of it in Clifton.