Monday Movie Night in Central Park
Posted by Joe Hayden on Thursday, July 5, 2012 at 2:45 PM
By Joe Hayden / July 5, 2012
Comment
Most people dread the beginning of the week, but throughout the month of July, Shakespeare in the Park will be giving everyone something to look forward to on Mondays. Councilman David James teamed up with Kentucky Shakespeare to create this summertime fun event for families.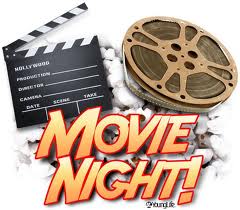 Starting on Monday July 9th, Shakespeare in the Park will be presenting Monday Movie Nights. This is a FREE event that will be offering a different movie each Monday during July in Old Louisville's Central Park located at 1340 S. Fourth Street from 9:30 pm till midnight. Families and friends can pick up soda and snacks from the concession stand or bring some treats of their own to nibble on during the viewing.
The Monday movie line-up for July is: ??July 9th: "Shakespeare in Love" ?July 16th: "Anonymous" ?July 23rd: "Rocky Horror Picture Show" ?July 30th: "O Brother, Where Art Thou?" ??The presentation of "Rocky Horror" will be a little different, as there will be live actors participating on the stage and throughout the audience. July 23rd will be a somewhat interactive movie night as the Alley Theater's actors and actresses bring the 2D film to life with their charismatic performances.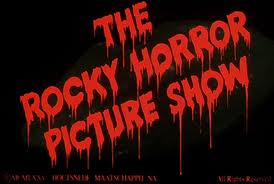 Though this is a free event there is paid seating available. If you enjoy the front seat view and a little pampering then VIP tickets are available for $20. Tickets include up-front seating, a free drink, a waiter, waitress service during the film and the best of VIP treatment! Make Monday a funday and enjoy Shakespeare in the Park's Monday Movie Nights in July.
To learn more about other fun events in the area, please visit Louisville Homes.