Moon Pies and Moonshine hosted by Filson Historical Society June 13
Posted by Joe Hayden on Sunday, June 8, 2014 at 9:06 AM
By Joe Hayden / June 8, 2014
Comment
Load up your lawn chairs and picnic blankets to head for Oxmoor Farm, the location of Moon Pies and Moonshine hosted by Filson Historical Society on June 13. With a picnic format complete with yard games and Whistlin' Rufus as the entertainment, this event is sure to be the epitome of old fashioned summer-time fun.
Fried Chicken on a Country Friday Night
In addition to the entertainment provided by Louisville musicians and a little friendly lawn competition, your $35 ticket includes a fried chicken dinner, moon pies and a moonshine tasting. Limestone Branch Distillery is bringing six of their signature moonshines for you to try including, of course, their Moon Pie Moonshine.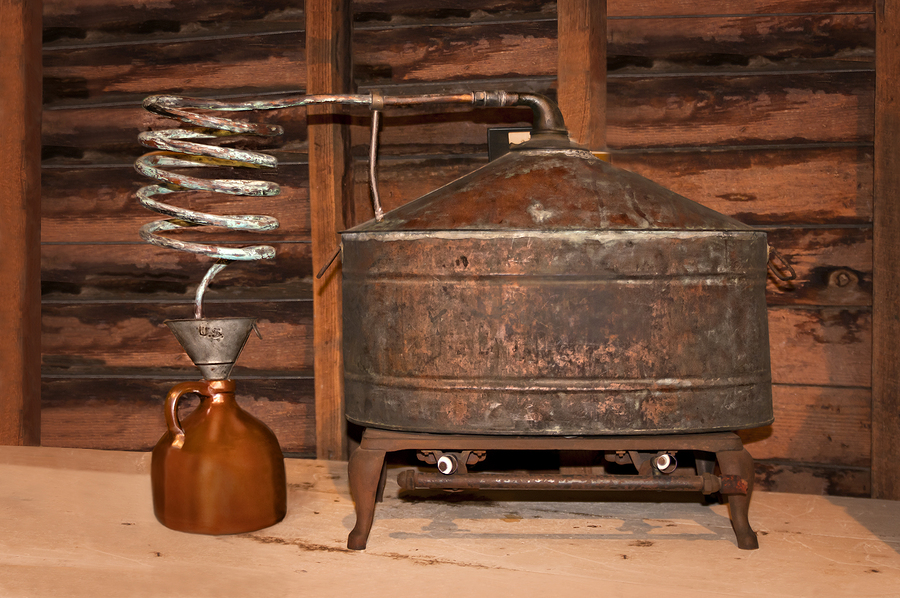 A Little Education with your Moon Pie and Moonshine
A bourbon historian, Mike Veach, and master distillers from Limestone Branch, Paul Beam and Steve Beam, will all three be in attendance at this picnic-style event. Mike will speak about moonshine's historical significance in Kentucky contrasted by the Beam's perspective on modern moonshining.
Celebrate Summer with Whistlin' Rufus
Whistlin' Rufus Old Time String Band will ratchet up the country ambiance of Moonshine and Moon Pies. These musicians perfectly complement the theme of this old fashioned picnic with their old time string band tunes. If you aren't up dancing shortly into their set, you will surely be tapping your toes.
The event will be held from 6:00-9:00pm. Tickets are required.