Movimiento Flamenco at the Rudyard Kipling on August 31st
Posted by Joe Hayden on Monday, August 27, 2012 at 8:31 PM
By Joe Hayden / August 27, 2012
Comment
You and the family will not want to miss the Movimiento Flamenco at the Rudyard Kipling on Friday August 31st. This festive event begins at 8pm and the stage curtain will drop shortly after 10pm. The Rudyard Kipling doors at 422 W. Oak Street will be open at 6:30 to allow viewers to get early bird seating and dine on some interesting cuisine.
The Movimiento Flamenco is a great way to kick off this Labor Day weekend with the family. These groups of nationally and internationally known performers provide audiences with festive and fiery performances wherever they take the stage.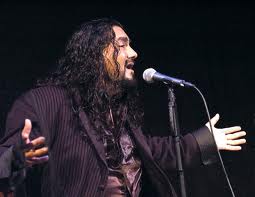 The internationally renowned Vincente Griego will be headlining this event at the Rudyard Kipling. He has graced stages all over the world, including a famed performance in England for Queen Elizabeth. The incredible Spanish guitar of Brent Del Bianco will be accompanying the performers and some of Louisville's own flamenco dancers will be taking the stage.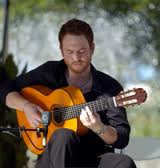 You and the children will be captivated by the amazing rhythmic dancing and colorful traditional costumes of the Flamenco world. The music will beckon you to tap your toes and clap your hands right along with the performers, and they encourage this.
The Movimiento Flamenco at the Historic Rudyard Kipling offers you and the family an opportunity to watch world class flamenco performers. Not only will there be an amazing performance, but the Rudyard has a fabulous menu if you want to grab some food. Do something different this Labor Day weekend. Children 14 and under get in free, so enjoy some custom cuisine and experience the Movimiento Flamenco on August 31st.
To learn more about other fun events in the area, please visit Louisville Real Estate.