MythBusters in Louisville November 25
Posted by Joe Hayden on Monday, November 24, 2014 at 3:36 PM
By Joe Hayden / November 24, 2014
Comment
Whitney Hall at the Kentucky Center is the Louisville stop for Jamie Hyneman and Adam Savage on their MythBusters Behind the Myths tour. The stars of the Discovery program MythBusters are taking their show on the road for the first time ever. The appealing television program is in its eleventh year and has amassed legions of fans worldwide. With a unique and fresh format for audiences when it began, the program gained a wide and devoted following prior to copycat programs emerging.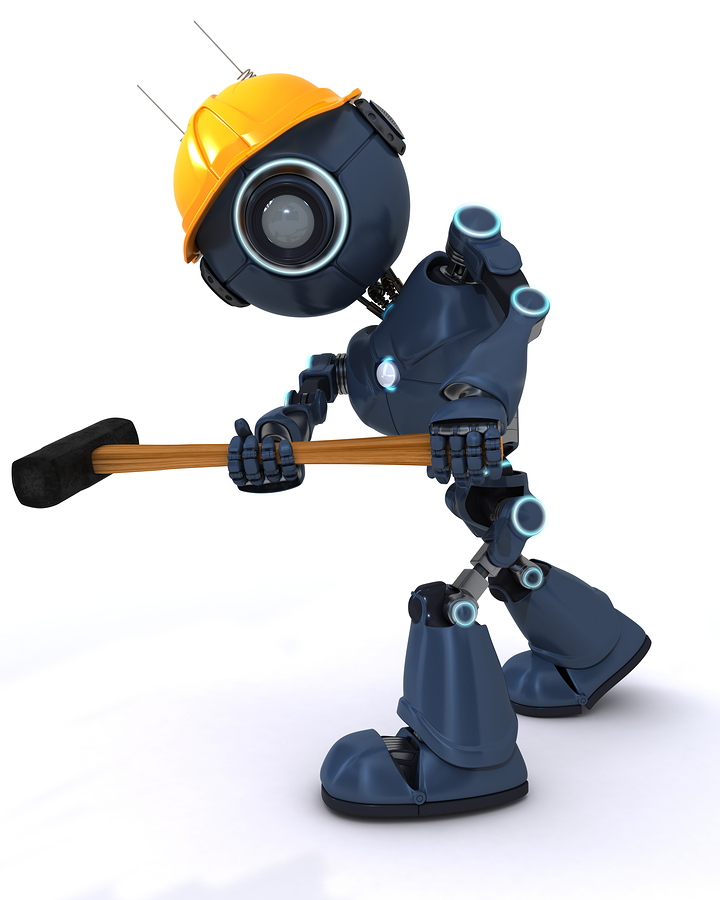 In 2006 The New York Times surmised that it was the best science show on television and elaborated with a perfect description "What MythBusters is best known for, to paraphrase Mr. Hyneman, is blowing stuff up. And banging stuff together. And setting stuff on fire. The two men do it for fun and ratings, of course. But in a subtle and goofily educational way, they commit mayhem for science's sake."
Myths and Science Take the Kentucky Center Stage
The live show at the Kentucky Center on Tuesday, November 25 begins at 7:30pm. The show's hosts will conduct the live program in a manner consistent with their television program, but appropriate to the venue which is neither fire nor explosion proof. On-stage experiments and audience participation are the main event. Behind the scenes stories and big screen video footage will provide the audience with additional entertainment as an insider's glimpse to the MythBusters world.
Ticket prices start at $38. The show is family friendly and appropriate for fans and newcomers of all ages. The judgment about a child's preparedness for a this show should be based on whether or not the child is able to sit through a two hour theatrical production without disturbing others around him. VIP tickets are available for the starstruck or serious fan of MythBusters. The VIP tickets include a meet and greet session with Jamie Hyneman and Adam Savage plus a signed photo of the pair.
To learn about other fun things to do in the area, please visit our Louisville Real Estate website.