Neighborhood Spotlight: Douglass Hills
Posted by Joe Hayden on Tuesday, September 30, 2014 at 10:57 AM
By Joe Hayden / September 30, 2014
Comment
Douglass Hills is tucked away in Middletown, and if you don't already know it's there, you may miss it entirely. This community of homes and green landscapes is close to all the shopping and amenities of the Middletown area, but it hides away from main roads in a pretty oasis of family homes and fun amenities.
City within a City
Douglass Hills is a small city within Louisville, and it strives to offer plenty of amenities to residents. The community has its own parks, swimming pools, tennis courts and even a gorgeous gazebo that's perfect for group events. Crosby Middle School is near the very center of the neighborhood.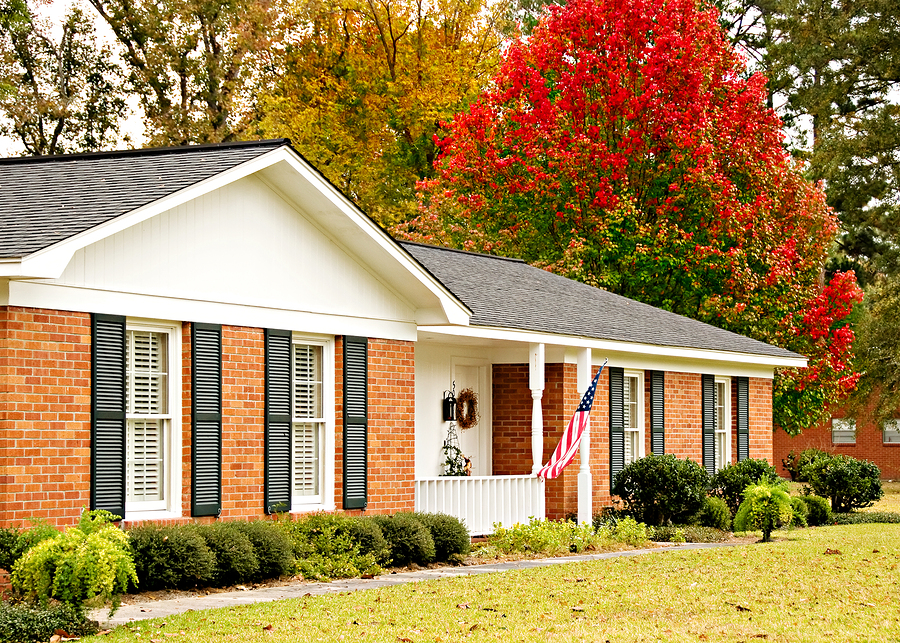 True to its name, Douglass Hills is a hilly region that creates rolling green lawns. The hills are used to showcase the homes and natural features of this beautiful Louisville neighborhood.
The Story of Douglass Hills
From the early 1800s to the 1970s, Douglass Hills was all farmland. The rolling hills and green grass made the region perfect for agriculture. James Douglas owed some of the land. Later, the entire community was developed into family homes. Eventually, the farmland became houses and Douglass Hills became the sprawling community it is today.
Douglass Hills in August
Visit Douglass Hills in August to enjoy the community swimming pool, one of the neighborhood's main attractions. The pool offers daily admission with low family rates all through the month of August. Not only is this a great way to get cool during the hottest part of the summer, the community pool is also a great chance to meet people who live in the Douglass Hills area.
To learn about other great places to live in Louisville, please visit our website www.JoeHaydenRealtor.com.