Network with Entrepreneurial Women at Z Salon May 8
Posted by Joe Hayden on Tuesday, May 7, 2019 at 7:17 AM
By Joe Hayden / May 7, 2019
Comment
Meet local women and hear from a successful guest speaker this May at the Network of Entrepreneurial Women Event at Z Salon. This event is all about entrepreneurial women and female success in the community, not a bad way to spend a May day.
Networking
Head to the Z Salon to hear from guest speaker Julie Lippert. You'll have a chance to do some networking and meet successful women in Louisville, as well as women who have big ideas and big dreams. Once upon a time, no one had heard of women like Oprah and Martha Stewart. But they had good ideas, and they put them into action.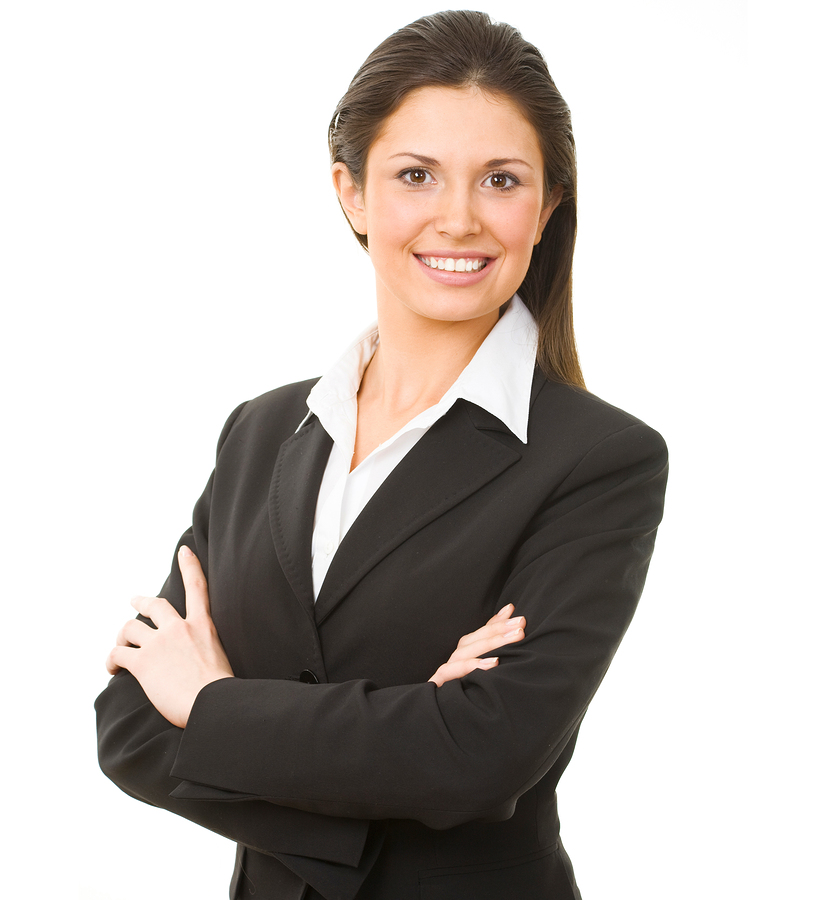 Join the Network of Entrepreneurial Women from 6 pm to 8 pm and find out how you can promote your ideas and support Louisville women through education, support, networking and communication. This event costs $10 per ticker. The Z Salon is at 9407 Shelbyville Road.
Plan a Future in Bellemeade
Bellemeade is a beautiful community across the street from the country club and next door to the University of Louisville ShelbyHurst campus. There are two malls just down the road, and restaurants and schools surround the neighborhood. There are several parks close by, not to mention movie theaters and places to shop.
Inside Bellemeade, you'll find mostly pretty homes and shady streets. There are lots of big lawns here and homes with attached garages. Don't be surprised if you see a white picket fence or two. Bellemeade has that kind of storybook charm. It's everything you might picture in a neighborhood: pretty multi-bedroom homes, wide front lawns, lots of children and pets.
As long as you're making plans for the future, consider adding buying a home in Bellemeade to the list.