New Year's Eve in Louisville
Posted by Joe Hayden on Wednesday, December 31, 2014 at 10:41 AM
By Joe Hayden / December 31, 2014
Comment
Counting down, watching a ball drop, clinking champagne glasses and kissing - if you are not snoring by 11:55pm on December 31, the last moments of 2014 will likely be spent in one or all of these activities. As a resident of Louisville, you are somewhat obligated to participate in the celebration. As home to you and the world's one-time largest disco ball manufacturer, a New Year celebration seems almost obligatory.
Hang the New Calendar and Head Out
Louisville biggest New Year's Eve party is at 4th Street Live! With confetti cannons, balloon drops, live music and a ball drop at midnight, this party has all the amenities for properly ringing in the new year. Downtown Louisville will be the happening place with traditional activities on New Year's Eve.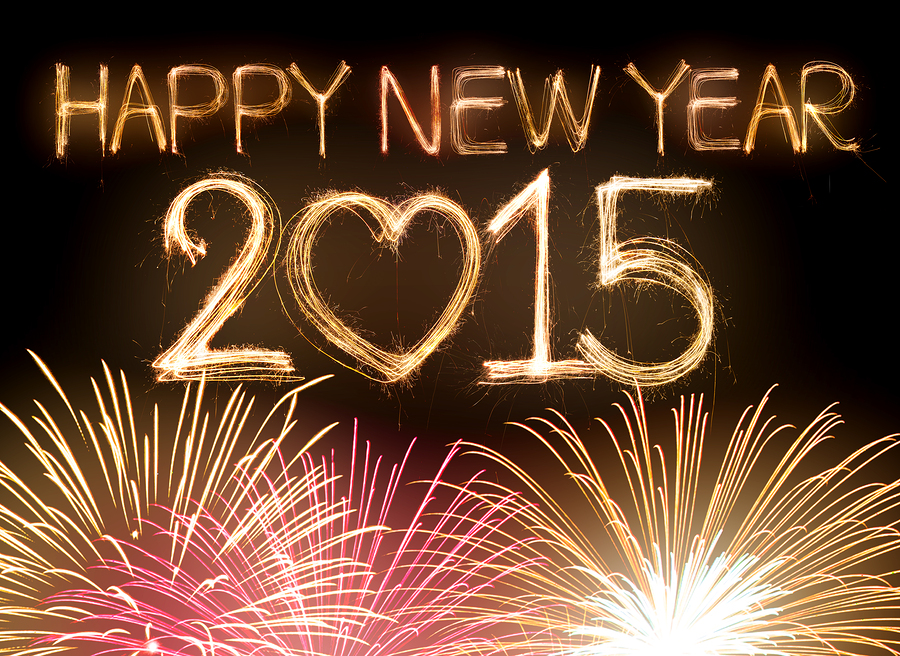 Adopt the Traditions of Others
If you are interested in prosperity for 2015, load some zip bags with twelve grapes each and pass them around for midnight consumption. In Spain eating one grape at every ring of the midnight bells will bring prosperity to your family. Beat a drum like the Swiss or beat on pots and pans with big wooden spoons like your neighbors down the street in an effort to bid the year farewell.
What's This about Disco Balls?
Yes, you read correctly. Louisville is home to a manufacturer of disco balls. Nothing says Happy New Year quite like a disco ball. Omega National Products has manufactured disco balls since way before disco was even invented. While many are now made overseas, the Louisville company still ships their high quality mirror balls to celebrating customers around the globe. Wherever you find yourself in the final moments of 2014, imagine how much better it would be with a disco ball. Happy New Year!
To learn about other fun things to do in the area, please visit our Louisville Homes website.