Nibble on Cellar Door Chocolates
Posted by Joe Hayden on Wednesday, February 28, 2018 at 7:46 AM
By Joe Hayden / February 28, 2018
Comment
February isn't just the month for love, it's also the month for chocolate! To celebrate, take a day and visit Cellar Door Chocolates to taste some of the best chocolate in the city. If you can't enjoy February by eating gourmet chocolate, then what's the point?
Gourmet Chocolates at Cellar Door
The delicious sweets at Cellar Door Chocolates are all handmade. Come here to sample decadent truffles, sea salt caramels, buttercreams and a number of special chocolates made just for the month of February, to celebrate the month for sweet eats. Not all love lasts, but love of chocolate? That will stay with you for a lifetime.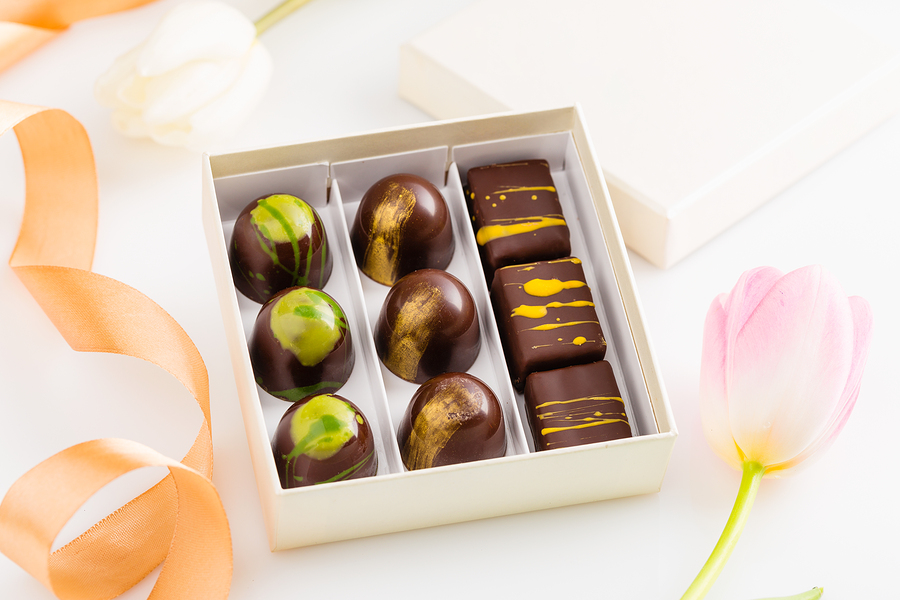 After you sample some of the treats at Cellar Door, you'll love this shop, too. Cellar Door Chocolates was the official chocolate sponsor of the 66th Creative Arts and Primetime Emmys in 2014, an honor that was repeated in both 2015 and 2016. This is the same chocolate that Hollywood celebs enjoyed, so why not you, too?
Find Cellar Door Chocolates at 1201 Story Avenue, just a few blocks away from Crescent Hill. Whenever you want to taste something delicious, Crescent Hill is the perfect place to go.
Fall in Love with Crescent Hill
Crescent Hill is famous for celebrating local culture and independent businesses. Come here to find a great spot to enjoy craft beer, to sit and sip in a cafe or to feast on cuisine unlike anything else you can find in the city. All along Frankfort Avenue, Crescent Hill is filled with little boutiques and stores where you'll find one-of-a-kind items, artistic objects and cutting-edge fashions. This is a lively, colorful neighborhood that has a little bit of everything, including its own historic attractions.
The housing in Crescent Hill is just as eclectic and interesting as the rest of the neighborhood. You'll find architecture here from just about every decade, even dating all the way back to 1850. Some homes in Crescent Hill look like estates, sprawling and beautiful places surrounded by trees with beautiful brick walks set back against curving, sweeping driveways. Crescent Hill has beautiful family homes, too, gorgeous two-story and bungalow styles sitting on big lawns. Each home here is unique, because everything in Crescent Hill is unique and one-of-a-kind.
Find a house in Crescent Hill that's just as unique and interesting as your family, and you may find out that this is the perfect neighborhood for you, too.