No More Excuses for Avoiding the Health Benefits of Yoga
Posted by Joe Hayden on Wednesday, May 28, 2014 at 11:42 PM
By Joe Hayden / May 28, 2014
Comment
Have you been wanting to try a yoga class but there just wasn't enough appeal to get you out of your routine and to a class? Louisville has two yoga classes starting at interesting venues that may be just the right combination to get you to finally roll up your mat, toss it in the car and take off for yoga.
Fight Stress and Unwind at Old 502 Winery
If your excuse is that you like to relax with a glass of wine in the evening, the Wine Down with Yoga class is for you. Beginning on May 21, Old 502 Winery is hosting a yoga class in their upstairs event room. The $15 class price includes a full tasting or a glass of wine after the class at the winery. The Hatha Vinyasa yoga class is designed for people in the beginner to intermediate categories. The class is held every other Wednesday at 6:00pm at Old 502 Winery at 120 S. 10th Street.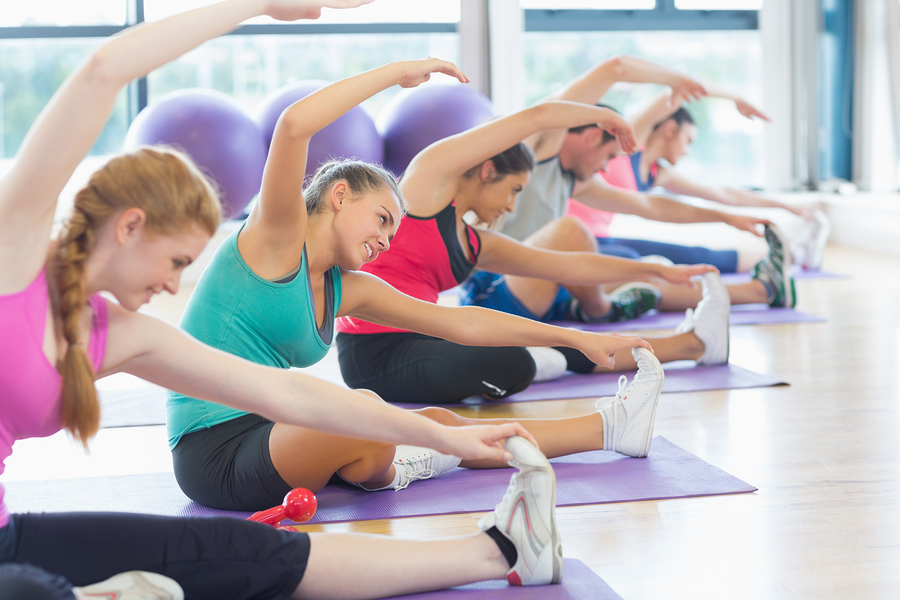 Find Serenity Overlooking the Ohio River
If you skip yoga because you don't like the thought of being inside a yoga studio on a beautiful spring or summer evening, outdoor yoga with a river view is likely the option that will get you started. Imagine the peacefulness of yoga with a slight breeze, and the soft light of impending dusk as you work through your poses. Waterfront yoga is held on Tuesdays this summer beginning May 20 at 7:00pm at the Brown-Foreman Amphitheater at Waterfront Park. The cost to attend this class, which is appropriate for beginners, is $5.
To learn about other fun and healthy things to do in the Louisville area, please visit the website of the Joe Hayden Real Estate Team.