Oktoberfest at the German American Club on September 21st and 22nd
Posted by Joe Hayden on Thursday, September 20, 2012 at 12:29 PM
By Joe Hayden / September 20, 2012
Comment
It's time for the annual Oktoberfest at the historic German-American Club located at 1840 Lincoln Avenue in Camp Taylor. This Friday and Saturday, September 21st and 22nd, you and the family can experience authentic German food, music, crafts, clothing and culture at this unique festival from 4pm until midnight.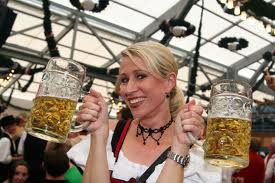 The German-American club has been a part of Louisville since being founded in 1878 by Louis Vormbrock. Initially the club was located in the Beck Hall on Jefferson Street. Originally, only men were allowed within the sanctuary of the club, but in 1937 the first women members were allowed. In 1964 the German-American Club took up permanent residence at 1840 Lincoln and officially changed their name to the German-American Club Gesangverein, Inc. in 1993.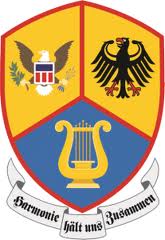 Families are sure to find plenty of excitement and entertainment during this unique festival that celebrates the German culture. The club strives to promote their heritage by holding this annual Oktoberfest and several concerts throughout the year. Those that attend will hear lighthearted, festive German music from Louisville's Rheingold Band, Cincinnati's Gebhard Erler and Indianapolis' The Knappers.
The German-American Club provides a family-friendly environment that is fun for attendees of all ages. For those that enjoy authentic German cuisine, beer, craftsmanship and music, the annual Oktoberfest on September 21st and 22nd is a must-attend event!
To learn about other fun events in the area, please visit Homes for Sale in Louisville.