Old-Fashioned 4th of July Art and Music Festival July 4th-5th
Posted by Joe Hayden on Thursday, July 3, 2014 at 12:26 PM
By Joe Hayden / July 3, 2014
Comment
Instead of the same old 4th of July events, why not take the whole family to enjoy something a little different this year? Go to Louisville's Crescent Hill community to find the Old-Fashioned 4th of July Art and Music Festival, and you'll find plenty of stuff to keep you busy.
The 4th (and 5th) of July
The two-day old-fashioned festival takes place from 10 am to 10 pm on July 4 and 5. The event is just too big for just one day. There will be more than 100 arts and crafts booths. Browse around to find all sorts of artwork and handmade stuff to buy. If you get hungry while you shop, stop at one of the many food vendors who will also be on hand. A large children's area and fireworks will keep the kids entertained during the festival, too.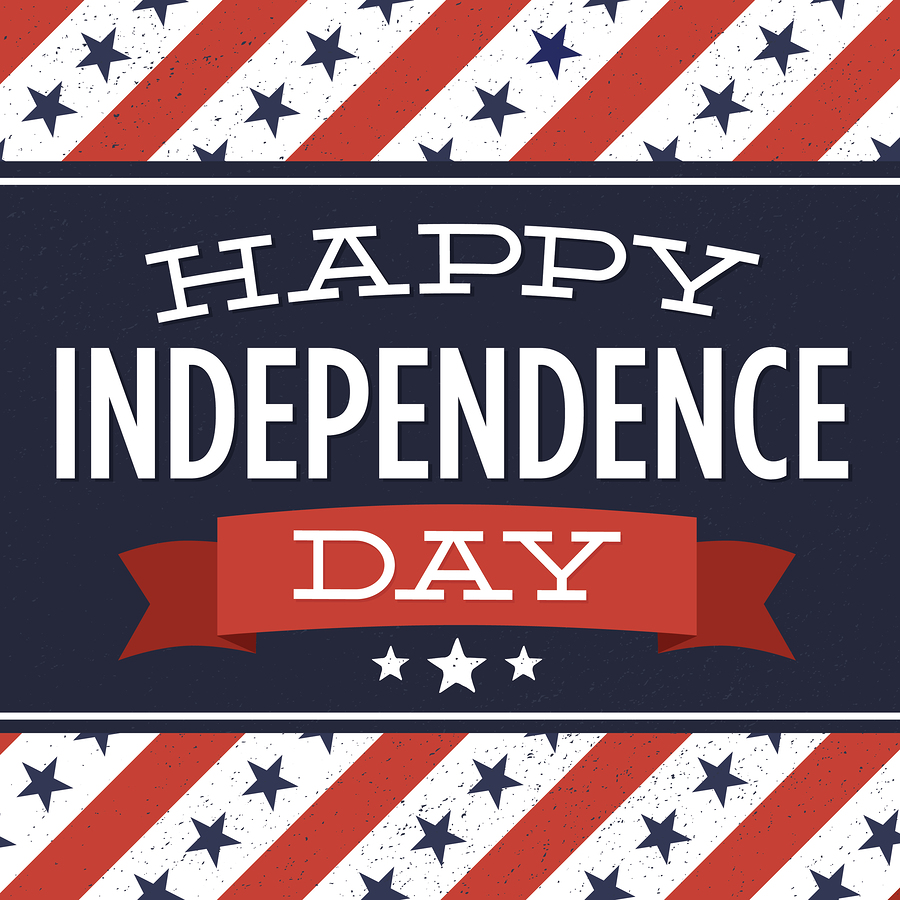 Live music will be presented on two different stages. Country, folk, bluegrass, Dixieland, jazz, even Celtic musical acts will take the stage to entertain the crowds during the festival. The music is just as eclectic as the rest of the event. Lots of different children's field games will keep them happy and active during the day. Visit on Saturday morning for the Pet Show, an event you won't want to miss.
Free parking is offered. Just park the car and use the free trolley on Frankfort Avenue to get to the event. The old-fashioned festival is at the Peterson Dumesnil House, 301 S. Peterson Avenue.
Being Old-Fashioned in Crescent Hill
The old-fashioned 4th of July festival is perfect for the Crescent Hill community. It's one of Louisville's oldest neighborhoods, dating back to the 1850s. It's just 6 miles from downtown Louisville, but you won't find any of the big-city bustle in this quiet community. Crescent Hill is a place for families, and you'll find many beautiful homes and gardens in the area. But it's also a fully-functioning community, with shopping and attractions of its own.
Get a good look at the community for yourself, and visit the old-fashioned festival. History will be on display at the Peterson-Dumesnil House, one of Crescent Hill's most famous historic landmarks. In today's fast-paced world, it's good to be little old-fashioned every once in a while.