Old Louisville - A Treasured Historic District
Posted by Joe Hayden on Sunday, January 15, 2012 at 1:30 PM
By Joe Hayden / January 15, 2012
Comment
Take a step back in time with picturesque Victorian mansions and streets lit by gas lights in the beautiful Old Louisville Neighborhood.
This community consists of 48 blocks of some of the most exquisite architecture in the city of Louisville, Kentucky. In fact, Old Louisville is the third largest historic district in the United States and arguably features the largest collection of Victorian Homes anywhere in the country. Also, the homes in Old Louisville have more stained glass windows than any other neighborhood in the nation.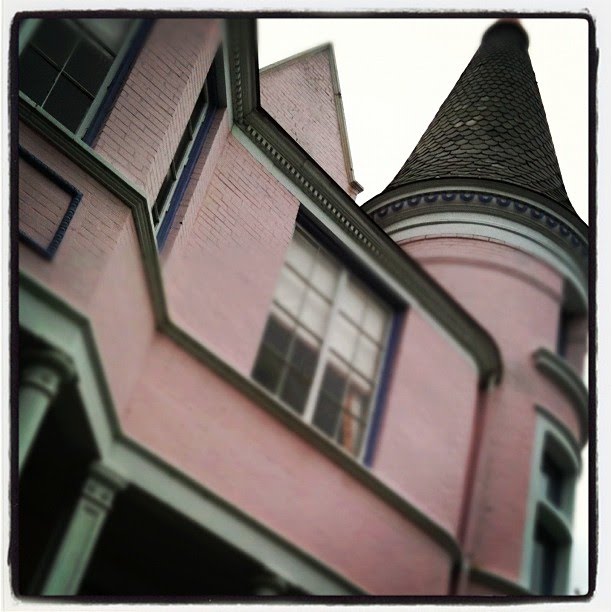 The Old Louisville Neighborhood
Today, Old Louisville has a very diverse population, but was once home to the city's wealthiest residents. During the 1880's, the Oak Street and Hill Street area was one of Louisville's most fashionable neighborhoods, and the neighborhood had 260 homes that valued at a total of $1.6 million. With modern technology and the ability for wealthy business owners to drive to their offices, many of the residents moved out of Old Louisville into the suburbs. This led to many of the stately mansions being converted into apartments or multi-family homes. The community would once again see revitalization during the 1960's when Courier-Journal writer J. Douglass Nunn organized "Restoration, Inc.," and compared the neighborhood to Georgetown in Washington D.C. and Beacon Hill in Boston. Home values in the area doubled between 1990 and 2000 at a rate faster than the city as a whole.
The influx of new local restaurants and bars that have moved into Old Louisville in recent years has appealed to many young professionals and culturally-diverse home buyers. Prices for an Old Louisville Home can range from $75,000 for a condominium to over $750,000 for an exquisite mansion. There are many different home styles in Old Louisville, including Federal, Queen Anne, Antebellum, Richardsonian, American Craftsman, and the most prevalent – Victorian.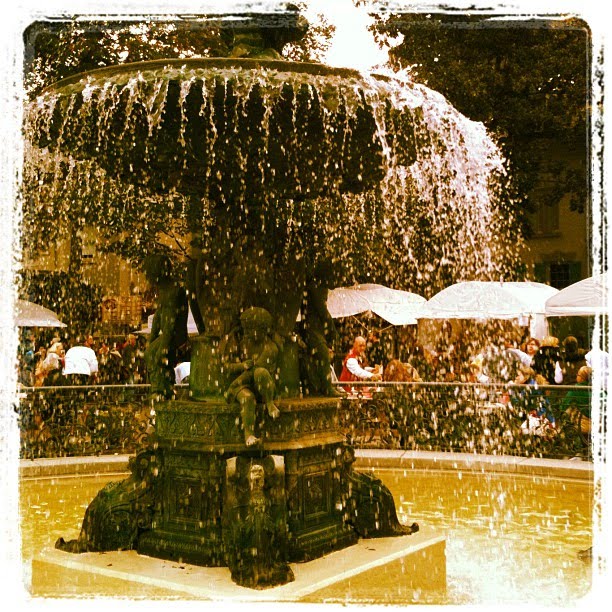 The community hosts many events throughout the year, including the St. James Court Art Show that takes place in October in one of the most beautiful and well-known locations in Old Louisville – St. James Court. The art fair attracts nearly 300,000 visitors and features over 700 artists, making it one of the largest neighborhood art fairs in the country. The Victorian Ghost Walk is also an October event, when the neighborhood dresses in period costumes and guided tours are conducted with ghost stories and true tales of hauntings in what some have called "America's most haunted neighborhood." History and architecture enthusiasts will love the Holiday House Tour in Old Louisville. Several homes open their doors to visitors for tours of holiday decorations and festive décor of bygone years.
An architectural beauty, Old Louisville is a treasured neighborhood with a lot of charm, friendly residents, and activities for everyone. Learn more about neighborhoods and events in the area by visiting Louisville Real Estate.