Old Louisville is America's Victorian Home Treasure
Posted by Joe Hayden on Friday, November 30, 2012 at 10:37 PM
By Joe Hayden / November 30, 2012
Comment
Victorian architecture inspires visions of incredible palace-like structures featuring ornate carvings and statues of Gargoyles, lions, pineapples, chameleons, serpents and swans perched in various locations on the building. That era may be gone, but these amazing works of architectural art still exist in Louisville.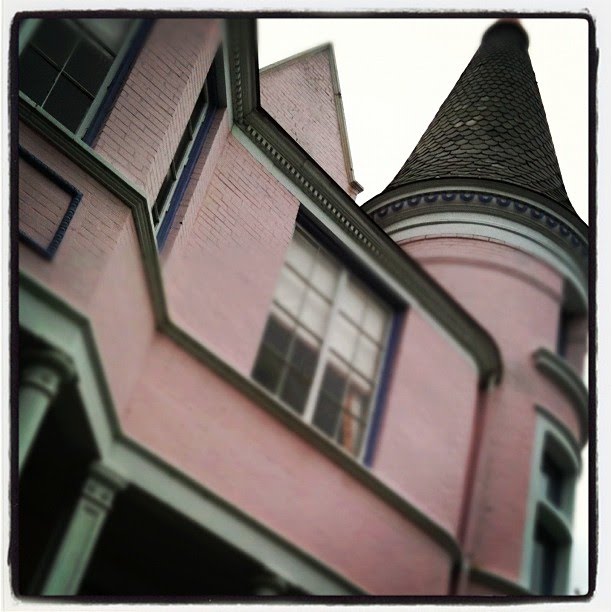 The original downtown area, which is now the renowned Old Louisville, is the largest preserved community of Victorian-Era homes in existence in the United States. A simple stroll around Hill Street at St. James Court will allow history buffs to gaze at medieval-style turrets and towers that still stand as they did in the 1800s. Many of these well maintained buildings still showcase the original elaborately designed, hand crafted, stained glass windows of their origin.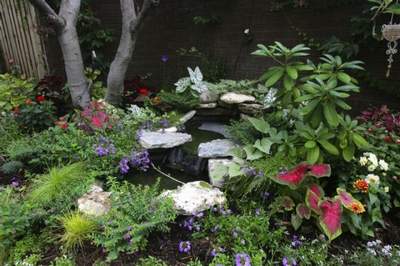 December 1st and 2nd, history lovers are invited to walk through the secluded St. James Court for the 36th Annual Old Louisville Holiday Home Tour from noon to 6 p.m. Visitors will see the elegant balconies, terra-cotta, tile, and marble foyers, stone patios and well-preserved old world designs decked in their finest holiday finery.
Old Louisville has been referred to as America's Victorian Treasure and visiting the neighborhood it is easy to see why. The atmosphere in the tree-lined yards can truly make one feel like they're strolling along the walkways of a palace courtyard back in the days of bustles and corsets.