One Stop Drop Recycling at the Clifton Center on November 17th
Posted by Joe Hayden on Wednesday, November 14, 2012 at 10:44 AM
By Joe Hayden / November 14, 2012
Comment
There has been a lot of focus on cleaning up the planet and the Clifton Center on 2117 Payne Street is openly encouraging Louisvillians to start sorting. This Saturday, November 17th from 10 a.m. until 2 p.m. the Clifton Center is having their annual One Stop Drop for Responsible Recycling. They are officially giving families an easy out to get rid of items that have been sitting around the house for to long.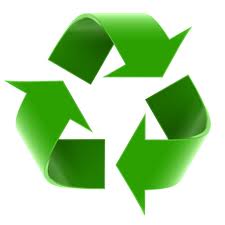 One man's trash is another man's treasure, and in this case that saying rings true. Most people think paper and plastic when they hear recycling, but the Clifton Center is thinking in broader terms. In fact, one could consider their recycling drive the fall version of spring cleaning. Clifton's recycling covers anything that is cluttering up space like old electronics, building materials, documents, clothing, shoes, dishes and even an old kitchen sink.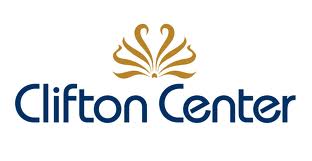 It may be easy to just throw everything in one bag, but recycling provides a sense of accomplishment. Instead of sending everything out to the curb, the Clifton Center makes it convenient for families to dispose of unwanted belongings in a quick, easy drop off. Not only does recycling lower pollution and land fill mass, it also encourages the reusing of materials for the overall good of the community.
To learn about other great events in the area, please visit our website JoeHaydenRealtor.com.