Open Mic Night at Blackacre Nature Conservancy July 25
Posted by Joe Hayden on Thursday, July 24, 2014 at 4:54 PM
By Joe Hayden / July 24, 2014
Comment
Louisville has numerous free entertainment options throughout the month of July. Blackacre Nature Conservancy is hosting one of the many on July 25 from 7:00 until 9:00pm. The Rising: Art, Music and Spoken Word Show is free and open to the public. The show is a monthly event through the summer. The featured performers for July 25 are Bobbi Buchanan, author of Listen: Essays on Living the Good Life and Austin Whitely, also known as Auzman Propoganda, Man. The Rising is an open-mic and art exhibition series intended to give local artists a platform to share their work.
History and Hiking Across the Acres
Blackacre Nature Conservancy is located at 3200 Tucker Station Road, Louisville. The historic homestead has a rich history to be explored in addition to its grounds. With several buildings intact on 270 acres of the Tyler settlement from the 1780's, the history buff and hiker alike will delight in a visit to this historic gem.
Farming at the Homestead
On Saturday mornings the public is invited to feed the farm animals with Farmer Larry as he teaches about each animal, its care and contribution to the homestead. He begins on Saturday mornings at 9:30 at the barn. Blackacre has community garden plots available.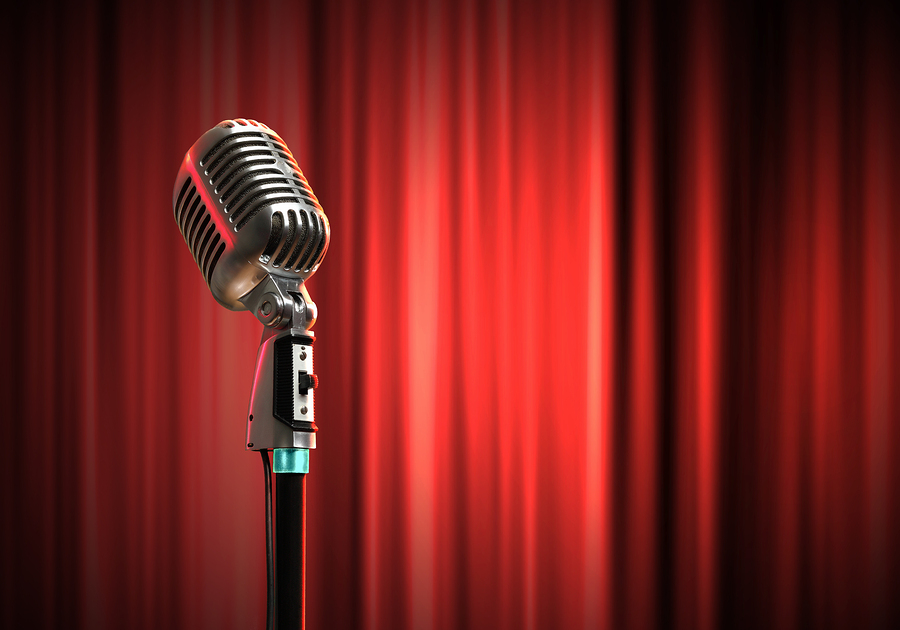 The farm tools are loaned for use in the gardens and tillers may be rented for a small fee. This retreat from the city has been referred to as a slice of heaven by both visitors and family who grew up on the property.