Paddle Around on the Creek This August
Posted by Joe Hayden on Tuesday, August 30, 2022 at 7:07 AM
By Joe Hayden / August 30, 2022
Comment
Escape the heat and get out on the water to get some cool breezes this August. And if you can't feel any, start paddling on the water to make your own wind! Harrod's Creek is the perfect waterway for canoeing, kayaking and stand-up paddling. Go rent the equipment you need at Nachand Canoe and Kayak and go have a day on the water.
Paddling Around
Head to Nachand Canoe and Kayak to get everything you need to get out on Harrod's Creek and start paddling. Keep your eyes pointed upward some of the time while you're on the water because this is a great place to see the giant herons flying by. There's also a lovely beach on the water, which is a perfect place to stop and rest awhile.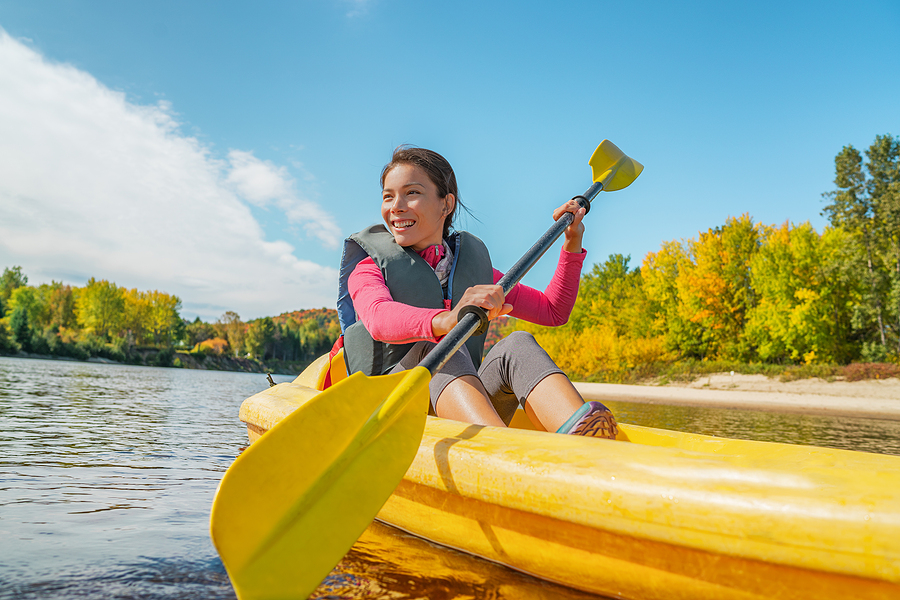 The boat rental is at 7001 River Road in Prospect. Harrod's Creek winds its way through Prospect, past pretty parks and the country club, past little shops and past absolutely stunning scenery and real estate. Take a look around Prospect and take in all the sights you can find in this beautiful neighborhood.
Puttering Around in Prospect
Prospect has lots of stuff to enjoy, from high-end restaurants to casual eateries. You can go shopping here, go swimming here, go to the park or even commune with nature at the wetlands park. There are plenty of unique attractions in Prospect. But it's the unique homes here that are going to make you want to stay in Prospect for ever.
The big, beautiful homes here have lots of bedrooms, lots of space, lots of lawn room and lots and lots more. You know how they say that sometimes, more is more? That's exactly what the homes here are like. They're just more. These houses have high-end features like fireplaces, hardwood floors, custom tile, custom cabinets, stone counters, architectural details, everything you've been looking for.
Once you look around at the homes in Prospect long enough, you won't want to look for another place to live anymore because you'll find it here.