Paint a Derby Bottle April 11
Posted by Joe Hayden on Friday, April 9, 2021 at 8:14 AM
By Joe Hayden / April 9, 2021
Comment
Work with an artist and learn how to paint a horseracing-themed bottle this April. You'll be at a distillery, the Stitzel-Weller Bottles and Brushes Experience, and you'll be working on a fun, unique art project. What's not to love?
Bottles and Brushes
The Bottles and Brushes workshop is a fun way to get creative and try a little painting. No matter what you paint, it's all art. That's the beauty of it. As long as you put your creativity and your vision into it, you're creating art. Spend a little time painting a bottle and creating. Who knows what you'll make?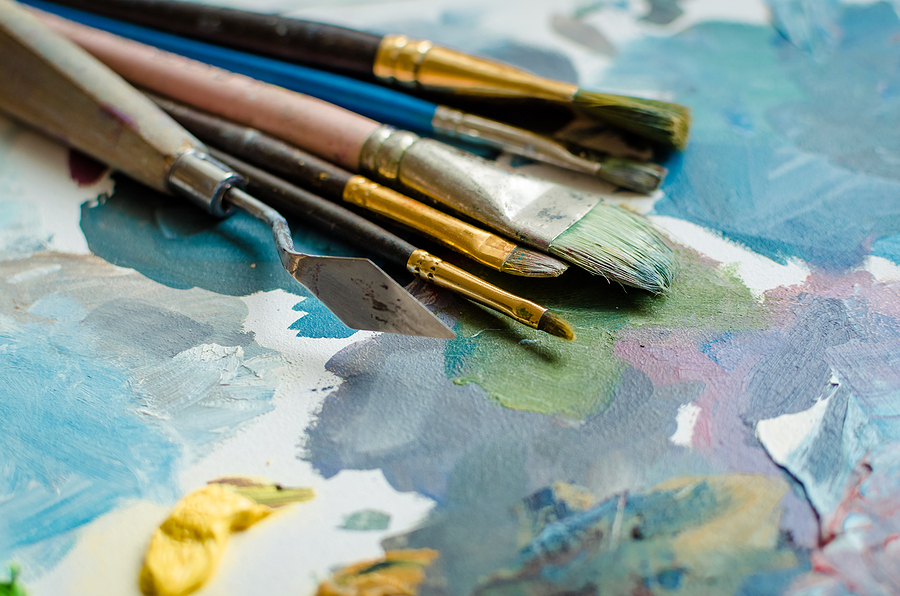 Admission to this workshop is $115. Go to the Stitzel-Weller Experience to have a fun new experience from 2 to 4 pm. You'll find it at 3860 Fitzgerald Road. That's just a few blocks outside of Shively, a community you should definitely take the time to see.
Shively is a neighborhood with a lively reputation because of its wild days right after Prohibition ended. Today, Shively has all the suburban charm and tree-lined streets you could ever want. And if you've ever wanted a perfect little bungalow home in a neighborhood full of restaurants, parks, shops and schools, Shively is exactly where you want to be.
Hats Off to Shively
Once Shively put its wild ways behind it, this developed into a lovely collection of shady streets with great bungalows and two-story homes. There are all sorts of great home styles here, from Arts and Crafts-inspired designs to pretty postwar ranch homes. There are multi-bedroom homes of all types here, great places that have all the features you want.
You won't have to look too long in Shively to find a home that matches everything on your checklist, whether you want a finished basement or an attached garage or all of the above. Go look at Derby hats and then go look at Shively this April.