Paint a Picture This November
Posted by Joe Hayden on Monday, November 29, 2021 at 8:59 AM
By Joe Hayden / November 29, 2021
Comment
You probably spend a lot of time running around doing things for everybody else. You've got to go here to get the groceries, drop something off over here, pick something up from over there, get a bunch of stuff done for work. You probably don't get a lot of time to do something that's just for you. So this November, go do that. Take a little time just for you and go paint a picture at Whet Your Palette.
Whet Your Palette
Sit back, relax and get creative at Whet Your Palette this November. Take a canvas painting class and you'll have the guidance of an expert the whole time. Anyone can actually paint a picture. If you've ever seen some of the modern art that hangs in galleries today, you may know that you can be as abstract as you like. Art can be anything. So why not spend a little time playing around with paint and color and your own creativity this November? Sometimes, you need to give yourself a little gift.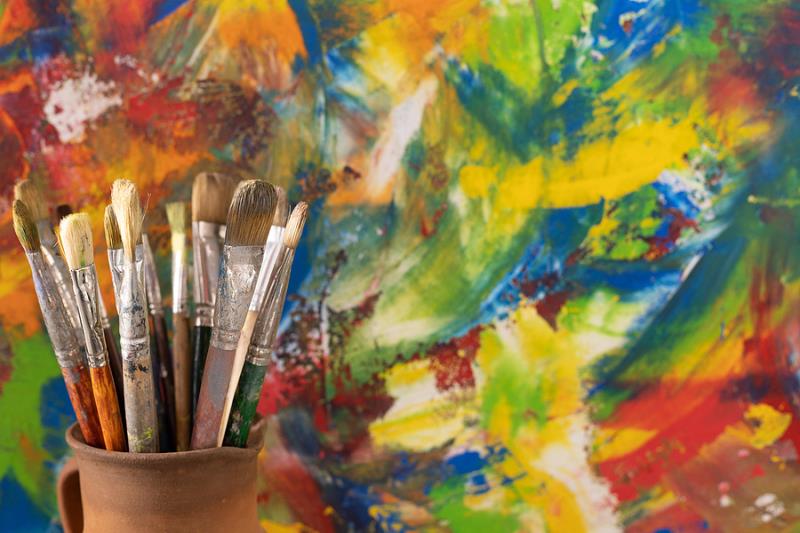 Whet Your Palette is at 1415 Evergreen Road. That's in Anchorage. This is definitely an inspiring neighborhood. After you see the tall trees, winding hills and huge estate homes in Anchorage, you'll be in the perfect mood to paint a painting.
Drop Anchor in Anchorage
Anchorage has a nautical name but you'll have to look pretty hard to find a lot of water nearby, other than the occasional swimming pool. What you will find is huge, spacious green lawns and enormous custom homes sitting on top of them. You'll find a sea of landscaping and quiet, shady streets tucked among the trees. You'll get a look at huge multi-bedroom homes that have all the bells and whistles.
You might want to do a little whistling when you see the big, custom homes in Anchorage. These houses have lots of bedrooms, lots of bathrooms and all those high-end extras. Stone counters, wood floors, spa bathrooms, master suites, custom cabinets. Put it like this, if it's on your home wish list, it's here in Anchorage.
This community is mostly residential but there are some restaurants and attractions right in Anchorage, not to mention all the businesses nearby. See how Anchorage gets your creative juices flowing this November.