Participate in a Printmaking Workshop February 11
Posted by Joe Hayden on Friday, February 10, 2017 at 8:43 AM
By Joe Hayden / February 10, 2017
Comment
Visit one of the city's most unique museums and learn an unusual skill at the same time at the Printmaking Workshop at the American Printing House for the Blind. You're invited to attend the lesson led by artist Peggy Mastropaolo to create a one-of-a-kind print using tools and techniques that blind artists use to create their work. After you visit the museum and experience the workshop, you won't forget it.
Printmaking Workshop
The printmaking workshop is designed for adults and children aged 6 and older. Everyone in the workshop will get the opportunity to see the tools and techniques used by actual blind artists. The American Printing House for the Blind is a museum unlike any other in the city. This historic building is full of items and works of art that you can't find in other museums.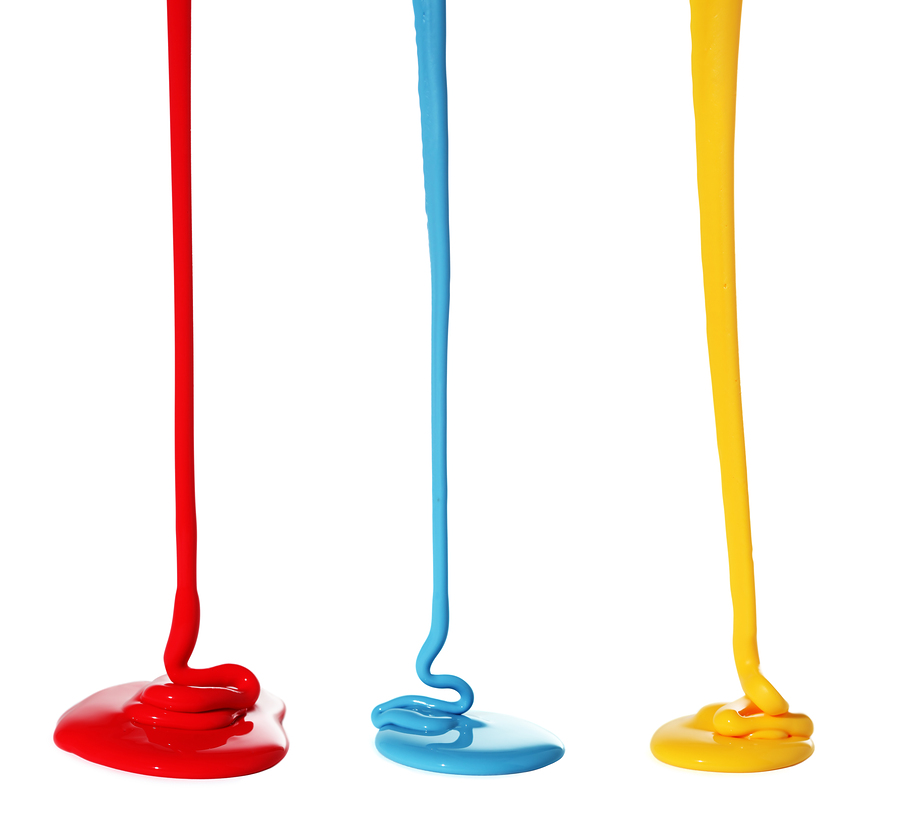 The American Printing House for the Blind is at 1839 Frankfort Avenue. Be there for the Workshop from 10:30 am to 12:30 pm. It's free to attend, but space is limited. Call to register and reserve your space. The Printing House is in Clifton, a neighborhood that's full of unique places to see and visit. Whenever you're in the mood to discover something new, taste something incredible or view something eye-opening, come to Clifton.
Visiting Clifton
Want to grab a drink after work? Have a delicious dinner on Saturday night? Sit and sip in a coffee shop? View art and antiques, shop for clothes, go to the park? You can do all of that in Clifton, and see some historic places while you're here as well. Go to the Clifton Center for a community-wide event, such as a concert or art fair. Go to Frankfort Avenue for the shopping and eating. But before you leave the neighborhood, go see the rest of Clifton. It won't take you long to be amazed by everything you see here.
Clifton is an historic neighborhood, and you can almost see the years unfold in the architecture here. This community has a little bit of everything in architecture, from late Victorian to Classical Revival to contemporary styles. Some homes here may even be 100 years old -- or, you might be in the market for something much newer. Either way, it's already in Clifton. See what's waiting for you in this neighborhood, because you may just see that your dream home is already here.