Participate in Amateur Open Mic Night at Air Devil's Inn December 12
Posted by Joe Hayden on Tuesday, December 11, 2018 at 7:00 AM
By Joe Hayden / December 11, 2018
Comment
Haven't you ever wanted to be a performer, just a little bit? Hop on stage for the Wet Behind the Ears Wednesday Open Mic night at Air Devil's Inn. This is a show strictly for amateurs, and for everyone who has a secret performer inside of them. If you have a musical talent to share, come and share it!
Wet Behind the Ears Wednesday
At this event, you're an amateur performer as long as you've never made more than $5,000 for your musical stylings. Wet Behind the Ears Wednesday is being hosted by Matt Jaggers of Crescent Hill Radio. The fun starts at 9 pm at Air Devil's Inn.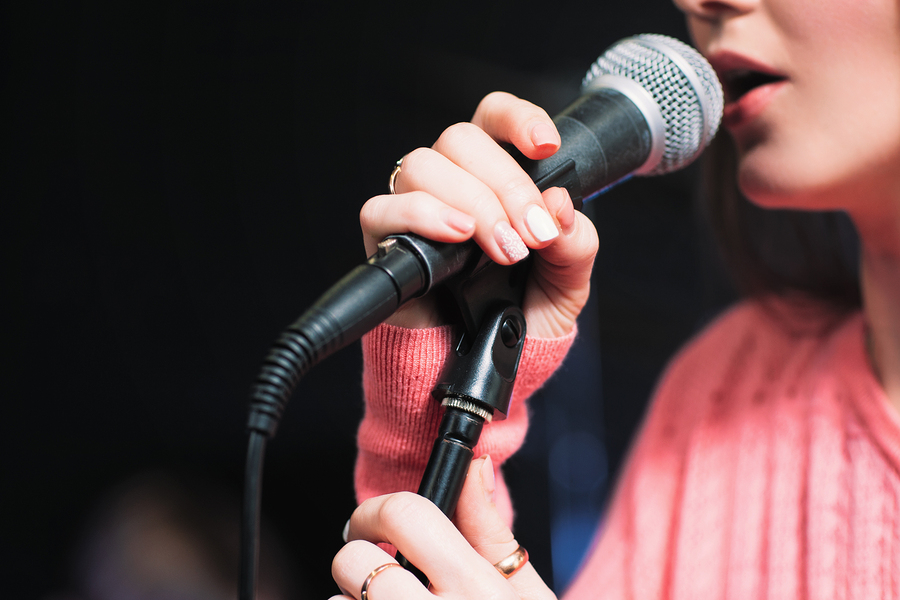 It's free to come to this event and free to perform. Air Devil's Inn has been voted as one of the city's best places to go for live music. So if you're not a performer, come here just to enjoy. This is a locally-owned and operated business with an interesting history and long tradition of supporting local music. Come here to sing, play an instrument, do something musical or just to listen this December at 2802 Taylorsville Road.
That just a couple blocks away from Seneca Gardens and the Seneca Golf Course. See Seneca Gardens for yourself while you're in the area, and soon you'll be singing its praises to everyone you know.
Seeing Seneca Gardens
Seneca Gardens is next to Seneca Park, a beautiful natural area full of hiking trails and recreational places. Traditional architecture gives this neighborhood a grand, stately look. The large brick homes stand among tall trees and well-groomed landscaping, impressive houses with a timeless look that will still look great in 50 years. Some of the homes here actually are historic, dating to the 1930s and before, but they have been extensively renovated and updated over the years. Because after all, who could possibly deal with 1930s plumbing?
Seneca Gardens is part of the larger Highlands community, an area that's famous for having theaters, shopping, restaurants and coffee shops offering up the latest in fashion and trends. People who live in Seneca Gardens get the best of both the traditional and the trendy. Go see the best of Seneca Gardens this December, and go see if you fall in love with the real estate here.