Participate in Power Yoga November 23
Posted by Joe Hayden on Monday, November 23, 2015 at 9:09 AM
By Joe Hayden / November 23, 2015
Comment
People of all skill levels, with any degree of flexibility, are welcome at 502 Power Yoga. It's a class for people who have any amount of experience with yoga, or no experience at all. You'll find the class at Shelby Park Community Center, and you'll find lots of reasons to enjoy this Louisville neighborhood while you're here.
Power Yoga
Be at the community center from 6 to 7 pm, and be ready to stretch and flex. A mat will be provided to you if you don't have your own. People of all ages, yoga experience and body types are welcome at this class, which will teach you techniques for building strength and flexibility.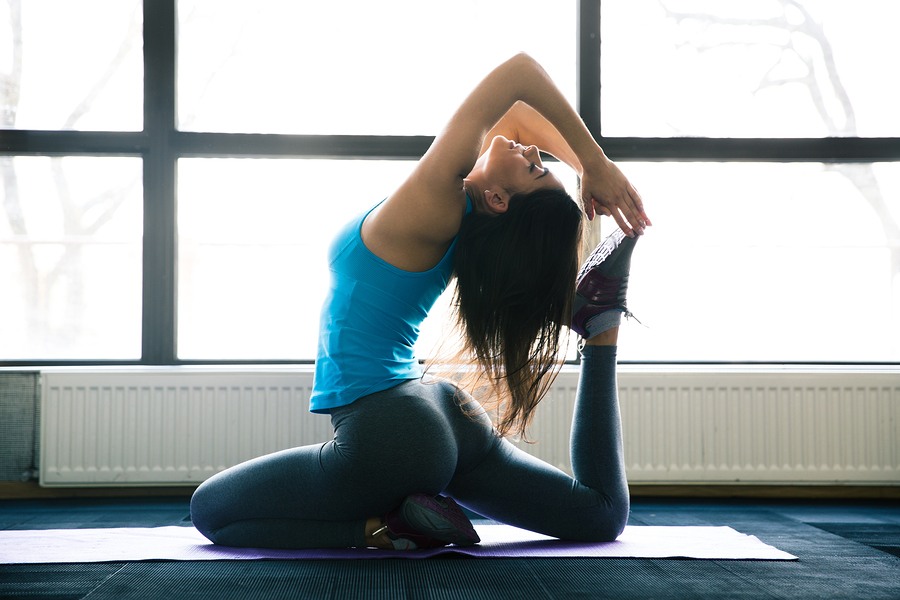 Yoga is meant to be relaxing to your psyche and invigorating for your muscles, and that's kind of how the Shelby Park neighborhood is. This is a pretty historic neighborhood near the heart of the city, and it's got an invigorating type of energy. But this whole neighborhood is laid out around the park, and full of shade trees to create a quiet, peaceful place for residents to live.
It's free to join 502 Power Yoga, and free to take a look around Shelby Park while you're in the neighborhood. Visit the community center at 600 E. Oak Street, and visit the rest of the area while you're at it.
A Walk in Shelby Park
Shelby Park is full of cute historic homes with all sorts of great details, such as hardwood floors and fireplaces. Shelby Park is undergoing revitalization, and many of these pretty historic buildings are being renovated and updated inside. That means you'll have the beauty and accents of living in a historic home, but with modern conveniences like new kitchen appliances and all the other perks you've come to expect in a modern house.
Go take a look around Shelby Park this November. Stroll through the park that gives the neighborhood its name, and see some of the homes that make the community such an important part of Louisville's past. You'll probably find plenty of reasons to keep coming back to this part of Louisville, whether you're practicing your yoga or looking for a new place to live.
To learn about other fun things to do in the area, please visit our Louisville Real Estate website.