Participate in Summer Stories and Songs with the Kids August 8
Posted by Joe Hayden on Saturday, August 6, 2016 at 9:43 PM
By Joe Hayden / August 6, 2016
Comment
It gets harder and harder to keep the kids busy as the end of summer approaches, when the weather is hot and school is still out but they've got to start learning again. Help them get ready for the fall with summer stories, songs and activities at Mama's Hip.
Summer Storytime
The Summer Storytime event at Mama's Hip will be led by a children's librarian who knows how to keep little minds engaged. Made for kids up to 5 years old, Summer Storytime is a fun mix of stories, songs and activities that will help them get active and get their minds working, too. It's a drop-in event that's free to enjoy, so come any time from 10:30 to 11:30 am or stay for the whole thing.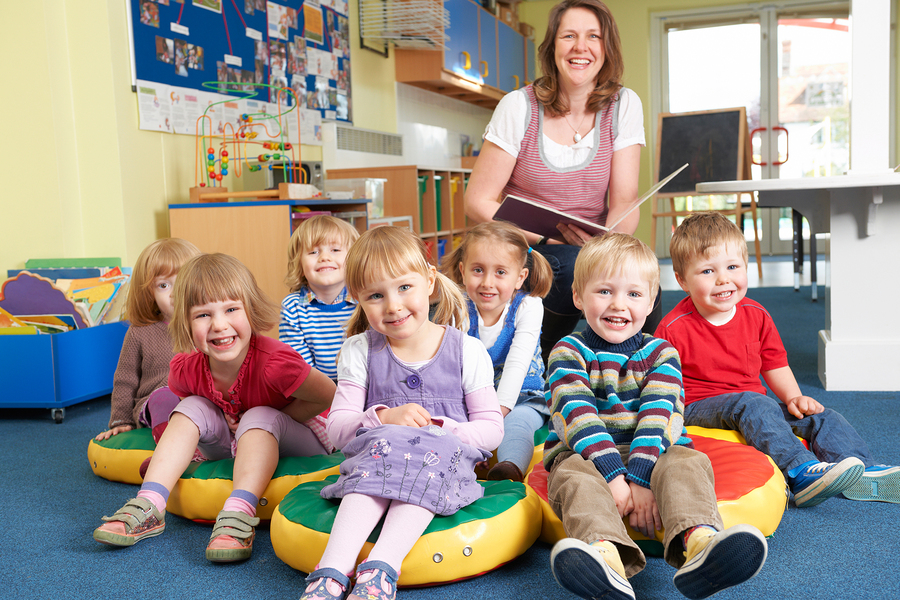 If you've got some old books laying around the house, bring them along. Mama's Hip will be collecting for Metro United Way's Little Free Libraries program. They're accepting children's and adult books, cook books, photo books -- anything you've got that you're no longer using. Mama's Hip is in the very hip Highlands neighborhood at 1559 Bardstown Road. That's just down the street from the cool green lawns of Cherokee Triangle, the neighborhood between the parks.
See What's Around the Cherokee Triangle
The Highlands is famous for being an eclectic, exciting neighborhood. This is where you can get a tattoo before you grab a drink at a coffee shop, look for vintage comic books or drop into a boutique to buy the latest in handmade jewelry. You can taste it all and see it all in the Highlands, whether you're looking for Louisville history or you want to find the cutting edge of fashion and design. That eclectic spirit is very much a part of the Cherokee Triangle, a place full of green lawns in-between two of the city's greenest spaces.
The Cherokee Triangle is next to beautiful Cherokee Park on one side the historic Cave Hill on the other. In between, you'll see a truly original, stunning collection of homes. You won't be able to guess what's coming around the corner when you drive around Cherokee Triangle. You may see a gorgeous traditional two-story home nestled among the trees, an enormous southern-style house with a long brick walk, a cozy Victorian-style home painted in an eye-catching color, a charming Arts and Crafts home with all the style of the 1920s, even a modern condo inside a hip, renovated building.
You'll probably be fully engaged by the charm of the Cherokee Triangle, too. Go see it this August, and go see what you find here.